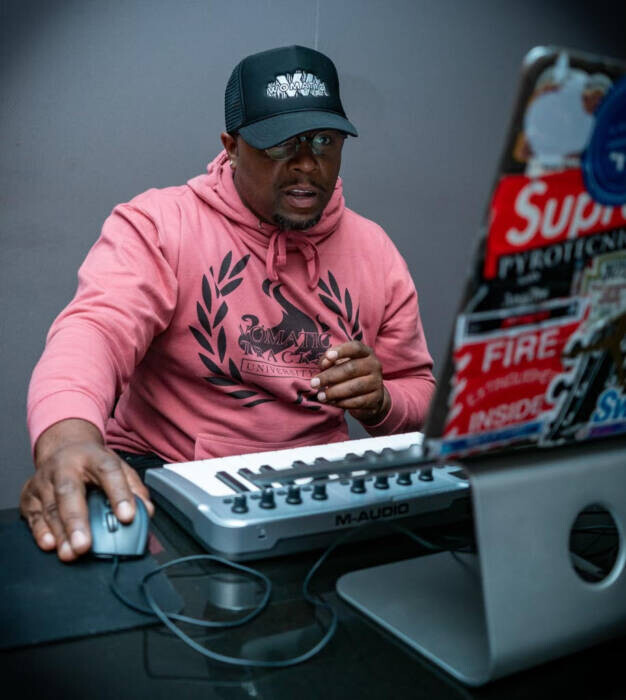 In this exclusive interview with HipHopSince1987 producer WomaticTracks talks to Digital Crates about his rise in the industry. He is from Inglewood, CA, and has a wide range of styles of music inspired by his even wider range of musical influences. He works with a group of talented musicians and producers to break the mold of the typical sound of the west coast. His music has range and his credit list is growing with many recent big placements.
As a seasoned producer, he has picked up many studio techniques to bring out the best of an artist. He believes it's key to read the room and pick up on the right energy to make the best beats and songs possible. His social media presence has been growing with behind-the-scenes looks at him working in the studio. He is a student of the game and still learning how to be a better producer and build his brand through the use of technology. He is proficient in multiple DAWS and uses a mix of VSTs and sampling to make his music.
He talks about the importance of leaving room in the beat for the artist to find their space and how to craft the perfect production one sound at a time. He has recent placements with 2 Chainz, Sada Baby, and many others online now. He talks about the importance of relationships in the music business and the time it takes for a record to be released. He also speaks about some of his favorite music moments throughout his career.
© 2022, Seth "Digital Crates" Barmash. All rights reserved.