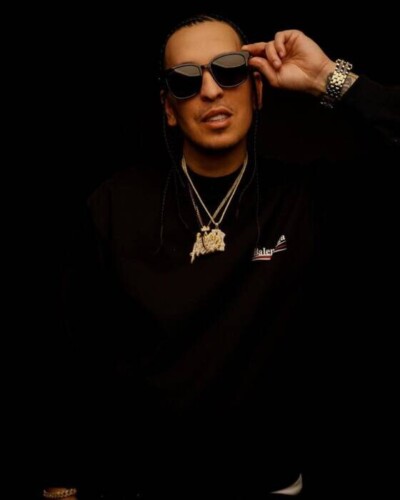 Bronx's Word Life, an uprising act on fire right now with the buzzing track "Get That," shares the new song "Smoke," an aggressive effort that showcases the artist's ambitious intentions for the music industry. For fans, the rising star's new release preps for the anticipated debut album — in the works. Stream it now via King Of All Fresh.
"Smoke" turns Word Life into a threat after shredding his swagger-ish persona from his previous single "Get That." The song proves the new artist is quickly closing the gap in the ever-changing hip hop status quo with the display of bombastic presence, scorching wordplay, and no nonsense production. As intriguing as "Get That" was, "Smoke" solidifies Word Life convinces us that he is easily identified as a mainstay artist with a fortified future at the top of hip hop.
Following his uprising from underground obscurity to relevancy, the new artist's music is becoming And with "Smoke" and "Get That," Word Life ignites a trendy, signature blend rap style, which captivates his audience, and has us all excited for more the rest of 2022. Until then, feel free to find out everything on the trending artist on social media.
Stream Word Life new single below and watch it here.
© 2022, Bryson "Boom" Paul. All rights reserved.