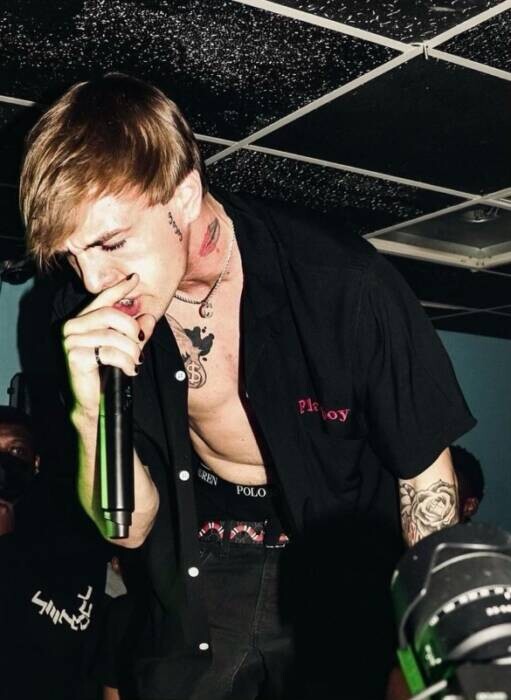 Meet CARSN. This 22-year-old hip/hop artist now resides in Atlanta, GA after moving from Nashville in 2021. "Life Live Fast" is his first release of 2022 as well as the single on his upcoming EP titled, "One Drink Away" available July 29th. 
"Live Life Fast" is an up-tempo feel-good track that captures the energy of the young artist and his experiences growing up in a racing family. CARSN races part time in the NASCAR Xfinity series and is always looking for new ways to merge the music world with the racing world.
With his debut EP "One Drink Away," CARSN pulls inspiration from love, loss, racing & addiction. He's teamed up with fellow Atlanta-based producer Evan Joseph of Digitalsauce to executive produce the project.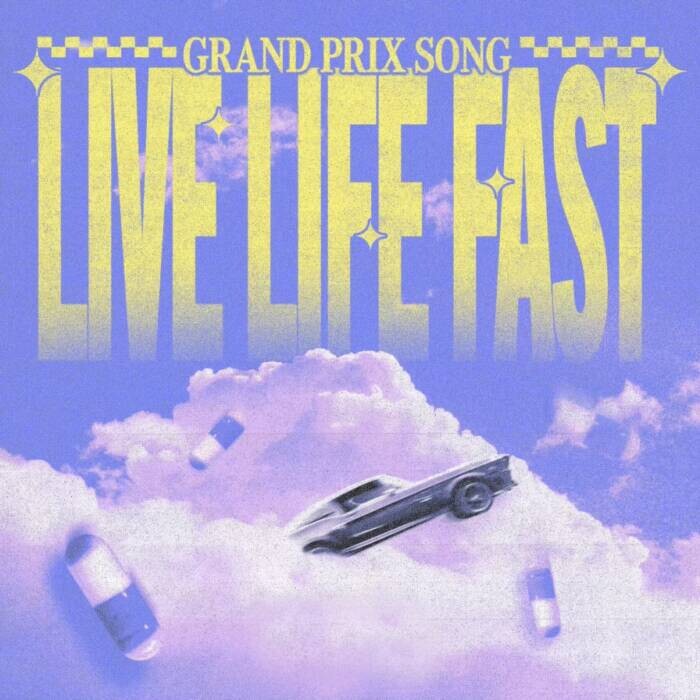 CARSN began gaining traction in the Atlanta music scene earlier this year and even garnished the attention of DJ Holiday after collaborating with Quality Control artist Metro Marrs and Since8019 Records artist Lil Crank. 
Watch CARSN perform live at Nashville Grand Prix – August 5, 6 & 7th. The event is sponsored by Red Bull X Big Machine. Last year, over 100,000 people came out to downtown Nashville to witness the Nashville Grand Prix and this year CARSN plans to only make that experience even better.
Follow CARSN and Digitalsauce on Instagram to stay updated on future releases!
@ilycarsn
@digitalsauceofficial
© 2022, Editorial. All rights reserved.