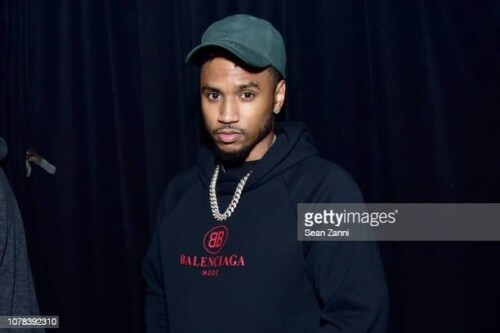 Dylan Gonzalez, former UNLV basketball star has hired an attorney to represent her defense in a brewing sexual assault case against renowned R&B singer Trey Songz. Her first acknowledgement of the singer was made on December 30, 2021 – where she generally let her Twitter followers know that Trey Songz was allegedly a rapist.
Dylan Gonzalez has since broken full silence in the matter, disclosing that Trey Songz allegedly raped her in Las Vegas, which directly explains her initial tweet.
"With what seems like endlessly recurring news of the alleged sexual assault committed by Trey Songz, I am forced to repeatedly relive in my mind, and suffer anew, the long-suppressed horror and unbearable PTSD of my rape by his very hands at a well-known Las Vegas Hotel," Gonzalez wrote in a statement on Tuesday.
Dylan Gonzalez sends her heart out to survivors of sexual abuse as well. Read more below:
#BeStrongNotSilent pic.twitter.com/zSY3Vfd3rC

— Dylan Gonzalez (@IIGonZ_) January 11, 2022
© 2022, alanna. All rights reserved.