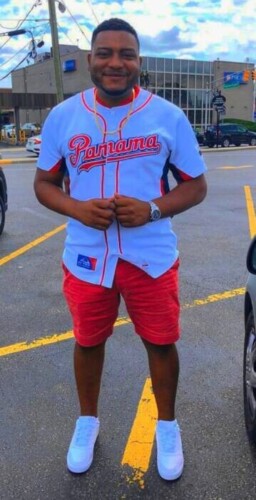 MK5 Company announced that it has hired producer and entrepreneur Israel Ortega as its president and CEO, effective immediately. Ortega will be responsible for managing the company's day-to-day operations, as well as overseeing its ongoing growth and development.
A little bit about MK 5
A few days ago Latin Vision of Audiomack announced BARBEL & MK5, where,CEO Of Max Vision LLC , provided an overview. MK5 has taken advantage of its deep knowledge of pop culture and the most widely and culturally connected hip hop music. And now they announce that Israel Ortega is their new president and chief executive officer. I am honored to be part of this great team, said Ortega in his first public statement as President. MK5 has demonstrated time and time again its ability to innovate, creating authentic products with unmatched quality.
New Director & President and CEO
MK5 is excited to announce that the president, CEO, and director, Mr. Israel Ortega has joined the company. I have always been fascinated with how design shapes our lives and I am excited to get a chance to shape the future of Panamanian culture. says, President Ortega. He believes that creativity and innovation are two key elements for any business today. He continues: MK5's ambition to create new products in Panama is what attracted me most about this opportunity.
What makes Israel Ortega stand out from others?
Israel Ortega is the President and CEO of MK5 company. He has stood out from others in the industry for supporting emerging talents, creating spaces, shows, and unique segments so that the public can enjoy and discover new talented people. The success of this entrepreneur resides in his great work ethic and leadership skills.
Focuses on Israel Ortega in Company
Israel is aiming to grow the team and release more products that will give artists the chance to showcase their work. Furthermore, he will be working with brands and making connections for them to be able to link up with those that are really committed to supporting Panamanian culture. The diversity of his experience in different industries will allow him to bring much-needed changes to the company, making a huge difference for consumers and employees. Israel is excited about this chance to contribute to MK5 and make a dent in the world. I am not only going to keep the legacy of excellence set by this company going, but I will exceed the expectations set before me.
Follow Israel Ortega on Instagram.
© 2022, Logan. All rights reserved.