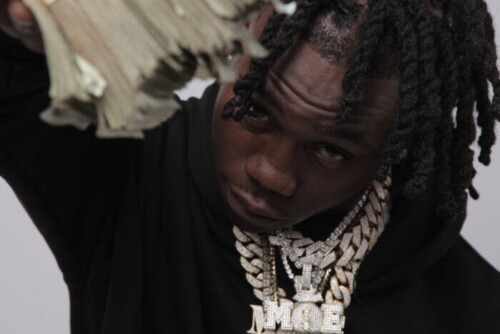 Moe Smack is a rapper who is quickly making a name for himself in the music industry. With his unique sound and talent for writing, mixing, mastering, and engineering his tracks.
It's no wonder that Moe is the #1 draft pick in his class, with labels knocking down the door.
His newest single, "Thumb Threw It," is a perfect example of Moe's skills as an artist. The track is infectious and catchy, with a flow and cadence that is sure to create inspiration.
And with its message of hard work and hustle, "Thumb Threw It" is more than just a song – it's a call to action for the younger generation. The ones that need to understand that all they need is a vision and a grind to turn nothing into something.
But Moe isn't just a rapper – he's also a trendsetter who knows what's important. He puts God first and then money above all else, and his dedication to his craft is evident in everything he does.
Watch the music video below for "Thumb Threw It" produced by KBless
If you want to know about all things Moe Smack, be sure to follow him on Instagram at @MOE_Smack. You won't want to miss what this rising star has in store.
© 2022, Tedfuel. All rights reserved.