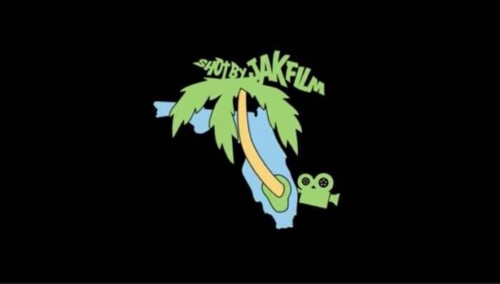 Jakfilm, an upcoming video director from Miami, Florida, has been making a lot of noise around his city. He has worked with artists like Finesse Gang Polo, StevenJoTv, and many more. He is also a student at the art institute in his town, learning how to perfect his craft every day. He has shown a strive for greatness no matter the situation. He gets out there and works to make his dreams come true. His editing is perfect. His art is tremendous his vision is impeccable, bringing stories to life and making his clients happy. If you want a video on Drew Filmed, it or Lyrical Lemonade's level Jakfilm is something you need to keep in mind. 
Jakfilm is also a fantastic person overall; thinking of other satisfaction before his own at times shows he has striven for what he loves and will be legendary. He has big dreams and shows no sign of slowing down; his work ethic is impressive. Other than film directing, he wants to go on and pursue his lifelong dream of becoming a significant actor, which he also clearly shows he has what it takes to do that as well. Jakfilm also grew up as a child and thru his teen years even till now, watching movies and music videos with an eye that spots out the things that most people wouldn't even notice, which goes to show his goal is to perfect everything which should show you he's the guy for you.
Jakfilm has shown the world what he's truly capable of doing, and this is the main reason we say he's the best film director out of the city of Miami or at least the top 5. We guarantee this won't be the last time you hear Jakfilm's name; we promise you that it's only the beginning of yet another legend. He also started as a DJ and producer, making amazing-sounding beats before he took on a genuine passion for his camera. This goes to show he is very multi-talented; from being a recording artist to a beat maker to a film director to even having the talent to become an actor Jakfilm has it all. 
You can contact him on email: [email protected] 
Instagram: shotbyjakfilm_
© 2022, AMMPRO. All rights reserved.