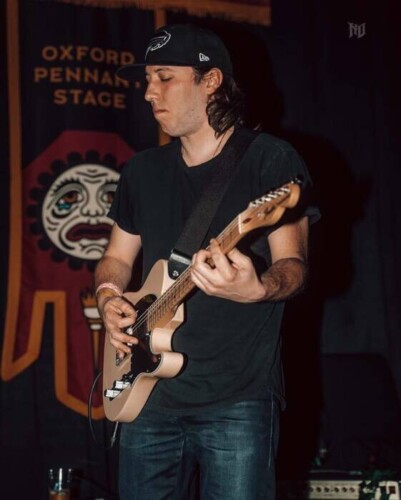 Matthew (Busco) Buscarino is making quite a name for himself in the music industry. He is a 2x Latin Grammy nominated producer, guitarist, and engineer,  with an impressive portfolio. A few of his accomplishments include producing records for Future and Da Baby, collaborating with Just Blaze, KeKe Palmer, Royce Da 59, Kanye West, and ELHAE, amongst many others. The height of Buscos success includes one of his latest projects, "CS" off of the "Pink Tape", the latest studio album by Lil Uzi Vert. Busco also has many attachments to his native hometown of Buffalo NY, working alongside Grace Greenan, including one of her latest projects, "who i am now". He also appeared in her latest video "6am". Busco also has consistently worked with Buffalo's newest breakout artist,  Streets Soprano (CEO of Trust Nobody Music Group and Black Soprano Family Records artist). Streets Soprano and Busco recently released "DAMN: Nothing Last Forever" on July 12th, 2023,  off of Benny the Butcher's imprint BSF. The pair have worked together previously and have many more projects  currently in the making.  With so many collaborations, Busco has over 40 million streams worldwide and is not planning on stopping any time soon.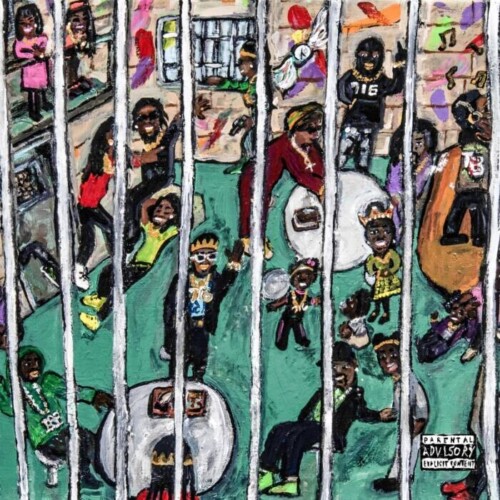 Stream the new Streets Soprano album here:
https://orcd.co/nothinglast4ever
© 2023, Tedfuel. All rights reserved.