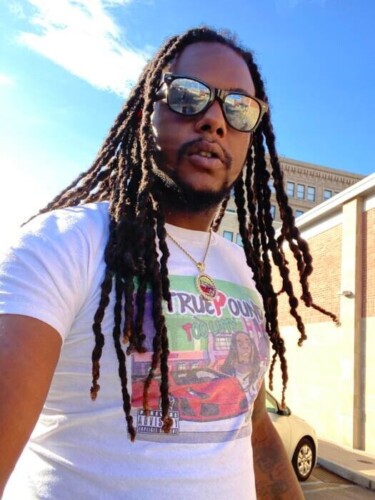 Truepound, the rising music sensation, is set to release two new singles that are sure to be hits. The first single, "So Amazing," is set to drop on April 28th, while the second single, "Cyber Chase," featuring Gucci Mane, will be released on May 5th.
"So Amazing" is a romantic love story that is all about uplifting and motivating women. It aims to remind couples about the beauty of their relationships and encourages them to appreciate the special moments that they share. The song is the perfect ode to love, and Truepound's unique voice adds an element of raw emotion to the track.
On the other hand, "Cyber Chase" is all about motivation and perseverance. The track encourages listeners to have a positive mindset and strive for success in all aspects of their lives. The song is a powerful reminder that no matter what life throws at you, you can overcome it and achieve your goals.
Truepound has been making waves in the music industry, and his new singles are expected to take the world by storm. In addition to "So Amazing" and "Cyber Chase," Truepound's previously released hit singles, "More Money" and "She Spotted," are already available on all platforms. Furthermore, "More Money" will be featured in the upcoming movie, One Mic, directed by Yung Curl.
Fans of Truepound are eagerly waiting for the release of his two new singles, and with his talent and unique sound, there is no doubt that these songs will be chart-toppers.
Pre-save them now –
https://unitedmasters.com/m/643ee7121e4cf00c2e789782
https://unitedmasters.com/m/64405782ac4cd62f3d7d5bc2
© 2023, AMMPRO. All rights reserved.