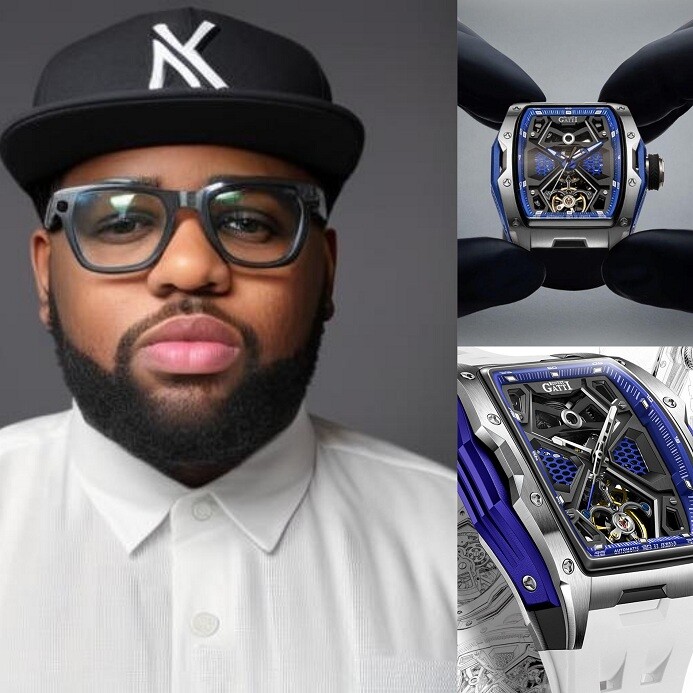 In a groundbreaking move for the luxury watch industry, James Lee Hardman Jr. has taken the helm as the new billionaire owner of Bonest Gatti, and he is set to make waves with the introduction of the highly anticipated Racing Series Watches.
James Lee Hardman Jr., renowned for his passion for precision engineering and a longstanding dedication to the world of racing, has acquired Bonest Gatti, the iconic watchmaking brand known for its commitment to craftsmanship, innovation, and timeless elegance.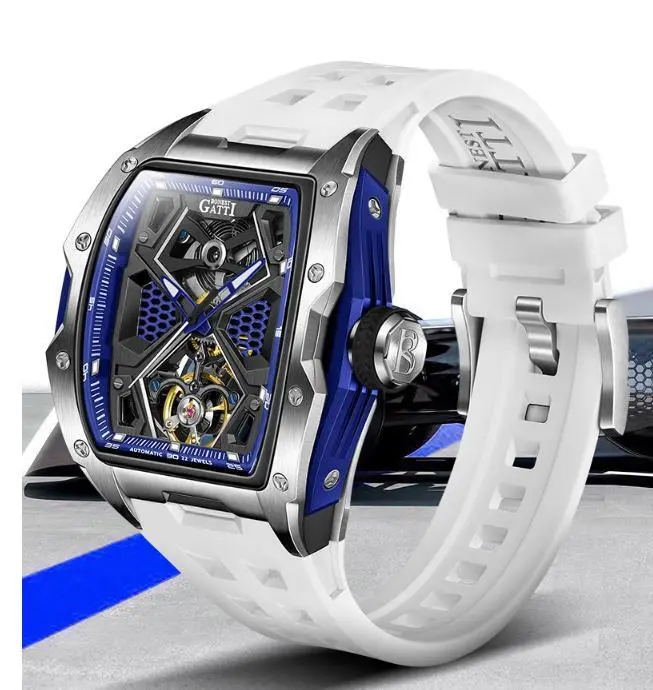 Hardman, a visionary entrepreneur with a deep appreciation for horology, is thrilled to unveil the Racing Series Watches under the Bonest Gatti brand. These watches are a fusion of artistry and technology, inspired by the speed and precision of the racing world. Each piece is meticulously handcrafted, embodying the spirit of motorsports.
The Racing Series Watches boast a range of impressive features, including:
Cutting-Edge Materials: These watches are crafted with the highest-quality materials, including lightweight titanium and carbon fiber, making them both durable and stylish.
Innovative Movements: The heart of each Racing Series timepiece is a precision movement, ensuring accuracy and reliability.
Sleek Design: The design of the Racing Series Watches is a perfect blend of contemporary aesthetics and classic watchmaking, appealing to racing enthusiasts and watch connoisseurs alike.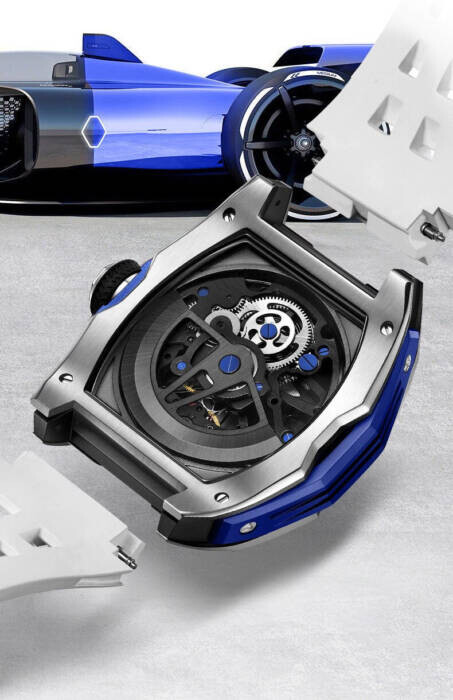 James Lee Hardman Jr. expressed his excitement about this new venture: "Bonest Gatti is an esteemed name in the world of watchmaking, and I am honored to lead this iconic brand into a new era. The Racing Series Watches embody my passion for both racing and horology, and I am confident they will set a new standard for luxury timepieces."
With James Lee Hardman Jr. at the helm, the future of Bonest Gatti looks promising. His vision, combined with the brand's heritage and craftsmanship, promises to deliver exceptional timepieces that will captivate the world.
The Racing Series Watches are set to launch in a series of exclusive events in major cities worldwide. Watch enthusiasts, collectors, and racing fans are eagerly awaiting the opportunity to experience these remarkable timepieces.
For more information about James Lee Hardman Jr. and the Bonest Gatti Racing Series Watches, please visit BonestGattiusa.com
© 2023, StanleyGatero. All rights reserved.