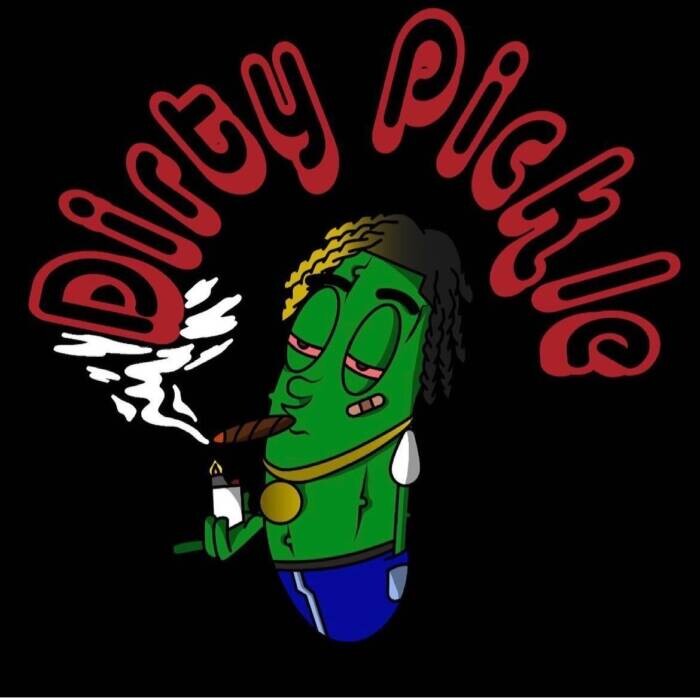 Streetwear has been apart of popular culture since the beginning of time, alongside luxury fashion as well. Bubbling Birmingham, AL clothing brand Dirty Pickle is surely coming up in the southern hemisphere with their creative line of fashion. From hoodie and short sets, to hoodie and jogger sets, and even their signature Double Dirty Member hoodies and tees, Dirty Pickle is in expansion to be a bigger influence within the streetwear/fashion community. The last two years have been a building process for Dirty Pickle, and it only seems to get bigger and better.
Created by the owner Laneil Jackson, otherwise known as Joe Dirty, the idea of the brand came from his near-death experience after being shot — and his second chance at life motivated him to get the ball rolling on his line of fashion. His very first order of 100 sets didn't go as planned, but his setback only made a stronger comeback, and now the brand is bubbling throughout the town, and ready to spread elsewhere.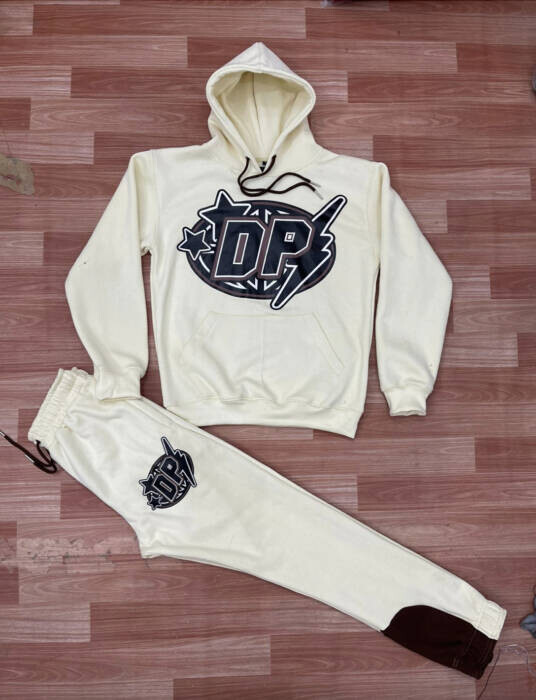 Dirty Pickle is authentic, especially knowing it came from a very original and passionate place. For those new to Dirty Pickle, be sure to shop on the official Dirty Pickle website here.
© 2023, alanna. All rights reserved.