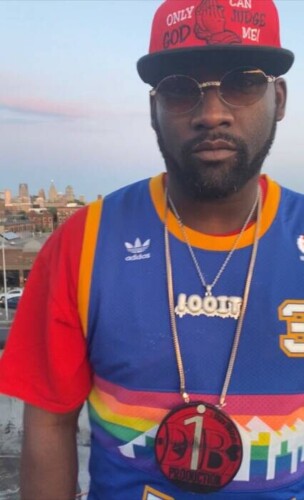 Stage name: 100it
Name: Troy Stokes
Age: 37
Hometown: Detroit Mi
Occupation: label owner/CEO
What first got you into music?
Just having people around me that were musically inclined.
Who inspired you to make music?
My father (Mc Visious), he used to rap with artists like Kurtis Blow, and Roxanne, Roxanne. Once I grabbed it, he tried his best to give me the best musical inspiration he could.
How would you describe the music that you typically create?
I create all genres of music, but mainly I'm a hip-hop rap artist, with a unique touch.
What is your creative process like?
Most of the time I get from Lokktrax ( d1b producer) or I'll make one, get in that artist mode blast that beat. then I write until the song is finished. from scratch it takes like maybe 2 or 3 hours, that's full mix and master.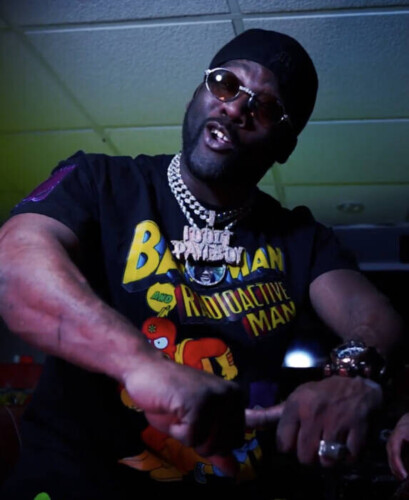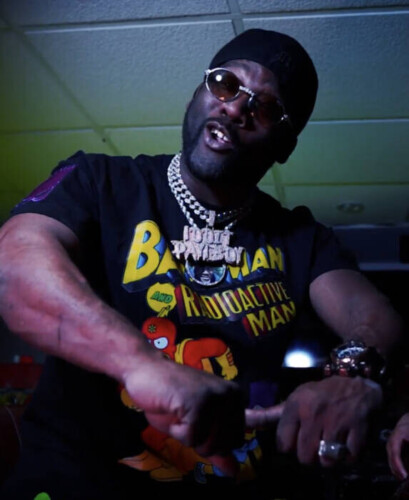 Who would you most like to collaborate with?
Drake, Lil Baby, Jay Z, Lil Durk
If you could go open a show for any artist who would it be?
Any hot artist is good for me. It creates a buzz for me.
What is the most useless talent you have?
I believe that all my talents are useful. I'm kind of a one-stop shop.
What would you be doing right now, if it wasn't for your music career?
Engineering
Do you have any upcoming shows?
Not at the moment.
How do you feel the Internet has impacted the music business?
A Lot. I feel that you're able to reach a more broad audience across the world.
Which famous musicians do you admire?
Jay Z, and 50 Cent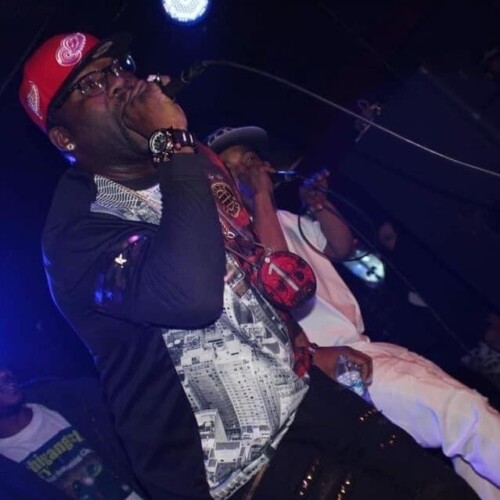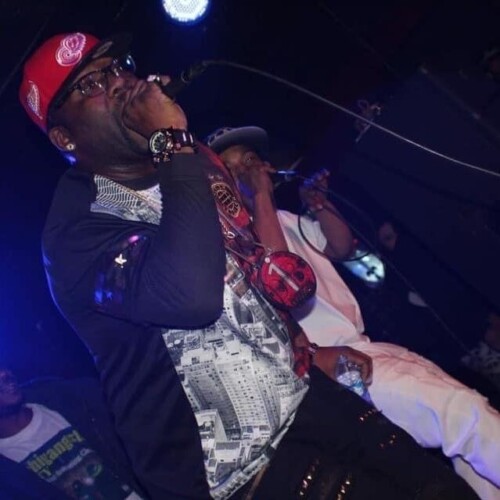 What is the best advice you've been given?
Keep working hard and it will pay off.
What's next for you?
– I'm directing my own movies and skits. (D1B Productions)
– More music videos
– More music projects
What do you want the article or Press Release to be about? Also, suggest some rough headlines.
– My music journey (2000-2023)
– New releases (Lucky 7 mixtape)
– Latest album release (Therapy)
– Latest videos. (in EPK)
What links do you want to include?

SPOTIFY: https://spotify.link/dXvtqHy17Cb
APPLE MUSIC: https://music.apple.com/us/artist/100it/1115008329
YOUTUBE: https://youtube.com/@d1bproductionsllc209?si=jhakWhX2ApEPttte
100EPK ( own website ): https://www.d1bproductions.com/100itepk
© 2023, Logan. All rights reserved.