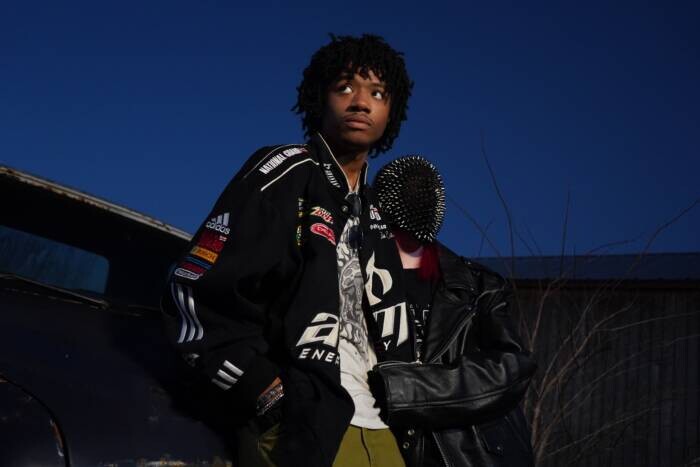 Houston has always been a city known for its legendary music acts. Justin Michael is a fairly
new face, who's been patiently waiting on his moment. Now in 2023, it's safe to say that moment
has arrived with the release of his new single, "VIBE WITH".
Justin Michael is adding to his already diverse catalog by expanding his range as an artist and
not just as a rapper. This time around, he's listening to his heart, and it's why his songwriting
skills have advanced so far. "VIBE WITH" couldn't have come at a better time, with Valentine's
Day being around the corner. Love is in the air and Justin couldn't help but tap into his
"loverboy" bag.
"I made this song to address some things within myself, but also as a way for others to really help deal with their own situation. But I wanted it to not be "simpy", a good change in perspective." – Justin Michael
© 2023, alanna. All rights reserved.