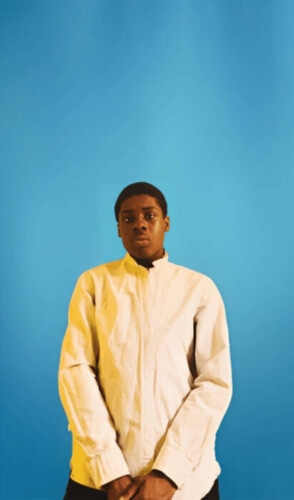 Dom Okon is an American musical artist known for showcasing a story through his music. He debuted on the music scene in 2021 through collaboration on a song called Blackboard. Five months after his collaboration on Blackboard, Okon found himself releasing a full-length album called Youthly in April of 2022. This album has done well, garnering huge sales and success for the artist. The title track Youthly off the ten-song album peaked at #74 on the iTunes Pop Charts. Okon's first studio album has also made music history since coming on the scene due to the fact that Dom Okon is the first American teenage instrumental musical artist to get a song to chart on the Top 100 of the iTunes Pop Charts.
Okon will hold a virtual event on StageIT to celebrate Youthly and how the album was brought about in the first place. The event will take place in early June of this year. The famous musician is also in the midst of recording his second album, Emergent, which is set to hit streaming services/stores in November of this year. Based on the title of the album, it's only safe to assume that Emergent will relate to his personal life in some way, shape, or form. The King of Instrumental Pop has seen a lot of success come his way these past few months but many people question the staying power of his career.
You wonder how long a person like this will manage to stay at the top. Does the young artist have the same cultural impact as his honorific contemporaries such as Michael Jackson or Britney Spears? How long will his career span? It seems like with time, these questions will be answered as we get to see more of Dom Okon's career grow and evolve.
© 2023, Tedfuel. All rights reserved.