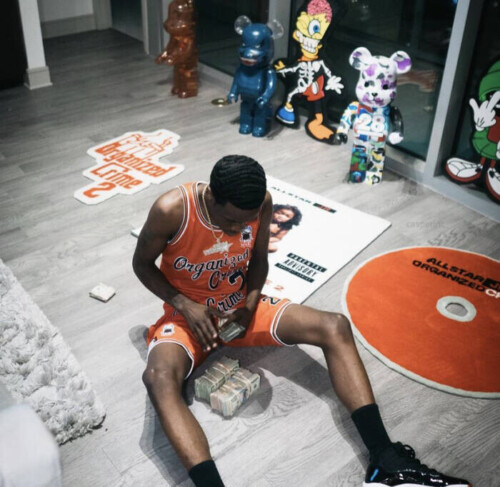 Hailing from Detroit, Michigan celebrity rapper, Allstar JR unites the city with a new highly anticipated project, "Organized Crime 2".
Making his debut on SoundCloud back in August of 2017 with a song called "Intro", Allstar JR would go on to release hit after hit captivating the city with his unique sound. Being showcased by several popular media outlets such as 4Sho Magazine, the Detroit News, The Fader and more, his rhythmic and wavy music effortlessly stands out. He ties together punchlines and verses in such a way that paints the picture of his life's struggles and overcoming them.
Allstar JR's new project consists of various features including Babyface Ray, Pretty Brayah, Baby Tron, Icewear Vezzo & Baby Money. An insane line up of hit songs sure to be approved for anyone who listens personal playlist.
Click the link below to listen!
https://music.apple.com/us/album/organized-crime-2/1660309863
Follow Allstar JR on Instagram: https://instagram.com/allstarjr2724
© 2023, Logan. All rights reserved.