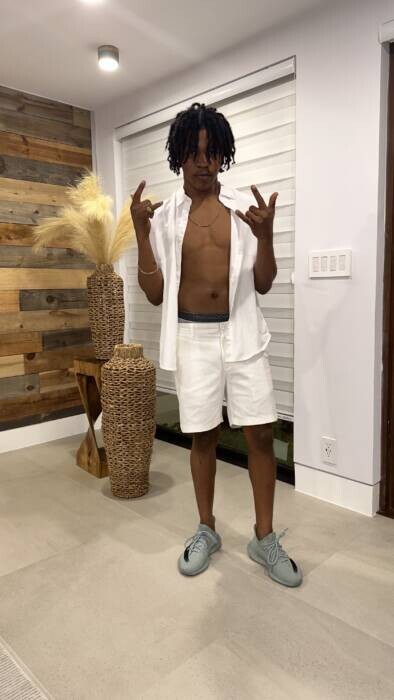 Bubbling Jamaican artist Chapskull is bringing a modern balance between reggae and hip-hop/rap, especially with the release of his newest single "John Gotti" which is now available upon all digital streaming platforms today. The last 6 years have been nothing short of a creative whirlwind for Chapskull, as he has been keeping consistent with building his discography and expanding his fanbase throuhgout the city of Miami, FL. "John Gotti" serves as a follow up single to Chapskulls December 2022 EP called Win, which includes his two singles "Win" and "Girls" — and he constanlty shows up to remind listeners that he does not come to play.
His perfect balance of Jamaican patois-infused lyricism and subtle hints of hip-hop references, Chapskull definitely has a distinct and authentic sound and persona that the modern airwaves deserve to experience. For those new to Chapskull, be sure to join his journey and stream the "John Gotti" official video below:
© 2023, alanna. All rights reserved.