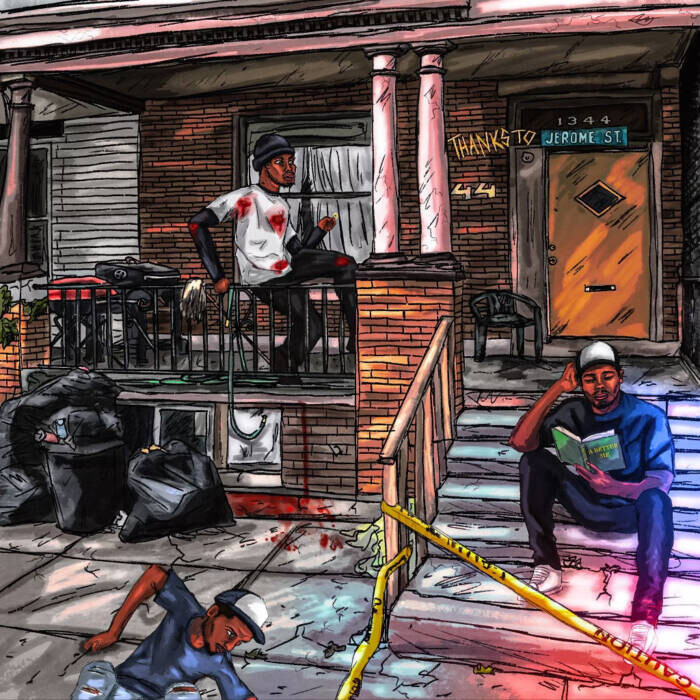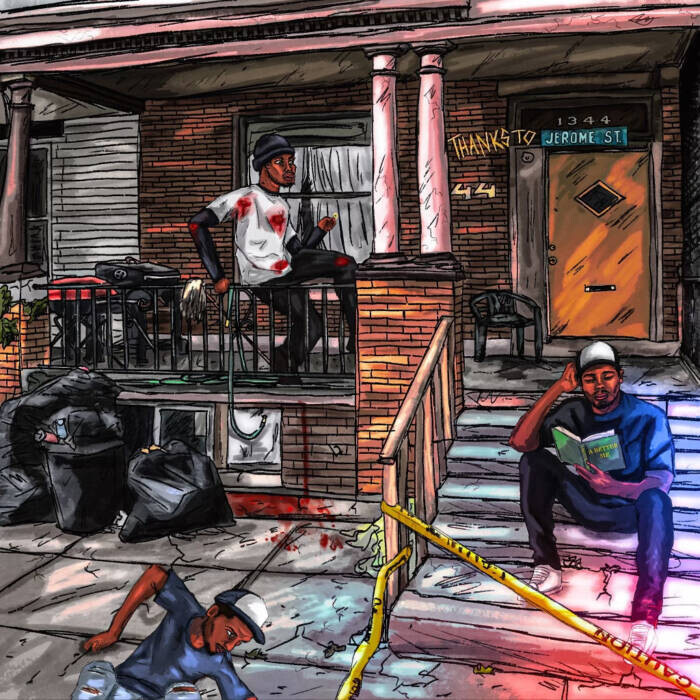 Today, bubbling Philadelphia artist KiFromJerome unlesahes his highly-anticipated debut EP Thanks To Jerome Street via ASPromised Entertainment — which is now available across all digital streaming platforms. The six-track collective perfectly displays what the Philadelphia native represents, as he is actively the embodiment of evolvement, change, and motivation. With highlighted songs like "Overprotective," "Get Over," and even "Wanna Feel Love," Thanks To Jerome Street is totally bound to be a fan-favorite by the end of the fourth quarter.
Formerly known as LilKiFromJerome, he officially began his music career in 2020 as the young lyricist picked up a hobby and seamlessly turned it into a window of his everyday life. The transparency and vulnerability found within his lyrics encouraged a real audience, making it easy for listeners to authentically connect to the relatability he provides. From the release of his debut single "First Degree" all the way up unto now, the North Philadelphia native has accumulated a very organic fanbase, assisting him in garnering millions of streams and counting across all of his DSP's for the last few years. With hits like "Topic," "Bigger Picture," and several others, KiFromJerome has been long-dedicated to his craft.
The passion, creativity and dedication can all be consumed in the body of Thanks To Jerome Street. For those new to KiFromJerome, this new EP is a compelling first impression to what he has to offer amongst the airwaves. Be sure to stream Thanks To Jerome Street right here below:
© 2023, alanna. All rights reserved.