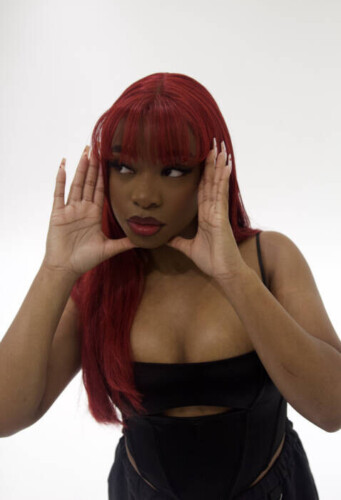 Calgary and Toronto singer songwriter Victory is quickly making a name for herself in the Canadian music industry, with her latest single "Whatever I Want". The upbeat summertime song is an incredible fusion of pop, afropop, and contemporary r&b that is sure to get you dancing and singing along.
The message behind this single is not only catchy but empowering. "Whatever I Want" is all about embracing positivity, confidence, and self-belief. The song urges listeners to exude positive energy and to be confident in their abilities, which in turn will draw good things towards them and aid in the accomplishment of their goals and dreams.
With a catchy chorus and an upbeat rhythm, "Whatever I Want" is the perfect song to lift your spirits on a summer day. The fusion of different music genres and cultures creates a unique sound that showcases Victory's versatility as an artist and highlights her incredible vocal range. The lyrics are relatable and uplifting, with lines such as "If you wanna step to me better check what you got typically, I'm the type that you flaunt." Whatever I Want is a record that'll have you on your feet all summer and is one of our official favorite songs of 2023. You can listen to the new release below.
© 2023, Logan. All rights reserved.