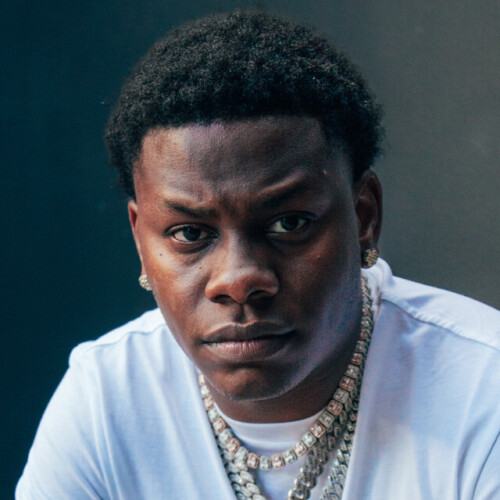 There's a new kind of movement brewing out of Blytheville, Arkansas and emerging rapper Cootie, is unquestionably leading that charge. More recently, he's been making a name for himself online with the unexpectedly viral release of his song "SupaFly". Cootie's distinct vocal styling and hard-hitting flow on the song has already won the ears of industry heavy weights like Cool N Dre and garnered major praise from the likes of 1017 CEO/Atlantic Records recording artist, Gucci Mane. Now, with some heavy buzz online and a nod from the 'Trap God' Gucci himself; Cootie is quickly gearing up to take the rap game by storm.
COOTIE is a rapidly rising artist from a small town in Arkansas and is making BIG waves in the industry. He is proof that location doesn't matter for making an impact with your art and music. His work speaks for itself as he continues to show and prove himself as an artist. His music is versatile with a wide range of subjects and vibes but always stays true to himself lyrically. He draws inspiration from older music but stays tapped into the streets to keep his sound and subject matter current and relatable. He has a knack for picking the perfect beat for each song and has an excellent ear for making songs that stand the test of time! The challenge he faces in making a wide range of music with quantity is getting it all in front of the right ears and eyes. He is locking in and his fan base is growing! His signature sound separates him from the pack of new artists. His hooks are catchy and his verses are just complicated enough to draw in fans from a lot of different lanes in hip hop. As he steps up his networking, he is starting to pop up on more features and production! He has been grinding to be consistent in staying in the studio and balancing that with shows and social media. He is booming on all platforms with his numbers and fanbase rapidly growing. He remains humble through his journey and keeps improving upon his craft. He has some great collaborations and visuals to add to his musical resume with a LOT more high-quality work on the way!
© 2023, Seth "Digital Crates" Barmash. All rights reserved.