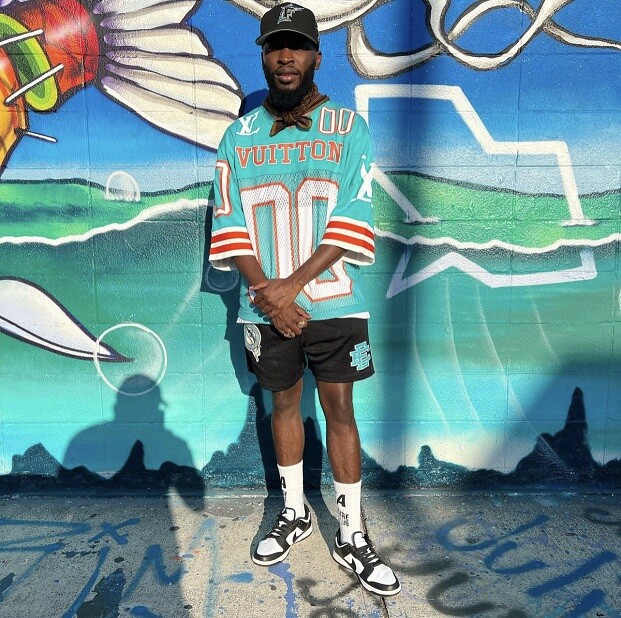 Turn up the volume! Emerging Little Haiti, Miami South Florida rap artist, Kool Rula is getting ready to take over your airwaves and playlists with his latest release "TOAST UP". Kool Rula is not letting up when it comes to versatility and his music with super catchy bars and his ability to embody and verbally visualize life experiences in his lyrics.
With much room to grow, Kool Rula is focused on releasing and pushing singles in agreement with Equity distribution department of Roc Nation. He understands the attention span of his listeners and doesn't want to over saturate their likeness of his by diluting their playlist with new full catalogs but giving them hit after hit to build a strong momentum of credibility and artistry.
While he's new to you, Kool Rula is known to run with the best of the best within the music industry and doesn't take it for granted, it's only up from here. For the past several years Kool Rula has been behind the scenes and supported by close friends and influential people, he's growing streams and fanbase are just proof of what's to come from what will be a long-lasting rap career.
In addition, the musically inclined artist is also a Creative Director. Kool Rula was able to share his vision and knowledge of expertise with previous singles like "On The End" and "Two Faces" visuals. Kool Rula is organically making hisself official in the rap game as he strives to be truthful and transparent on each and every song. Kool Rula also has a single by the name of Relentless (feat. Lexx Lunar) which received an enormous consumer reaction which has over 100k views on YouTube.
For more of Kool Rula, be sure to follow him on Instagram @KoolRula and subscribe, like, and share his Youtube channel, @KoolRula For inquiries contact management at: [email protected]
© 2023, StanleyGatero. All rights reserved.