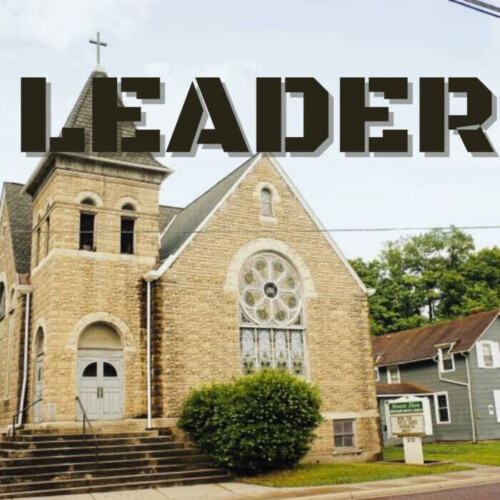 Custodian is making waves in the UK music scene with his latest release, "Leader." The young rapper hailing from North London has managed to capture the attention of fans from all walks of life by combining traditional rap styles with his unique UK sound. His storytelling abilities have made him a rising star and one to watch out for in the music industry.
Produced by Pabloblessed, "Leader" is a breath of fresh air in the UK rap scene. The track's message is about being a leader, not a follower, and standing up for what you believe in.
Custodian's lyrics encourage listeners to lead by example, even in the face of adversity. It's a powerful message that resonates with fans across the country.
Custodian's sound is something that must be heard to be fully appreciated. His unique style is a combination of traditional rap with a UK twist, making his music stand out from the crowd. His gift for storytelling adds depth to his lyrics and makes them all the more impactful.
With "Leader," Custodian has once again shown his talent and commitment to delivering powerful messages through his music. He's an artist who believes in the power of not only recording a track but also the message behind the track. He's leading the charge for a new generation of UK rappers who aren't afraid to speak their truth and make their mark in the music industry.
Fans of UK rap and music lovers alike won't want to miss out on Custodian's latest release, "Leader." It's a track that's sure to inspire and motivate listeners to be leaders in their own lives. With Custodian at the helm, the future of UK rap is in good hands.
Check out the video below
© 2023, Tedfuel. All rights reserved.