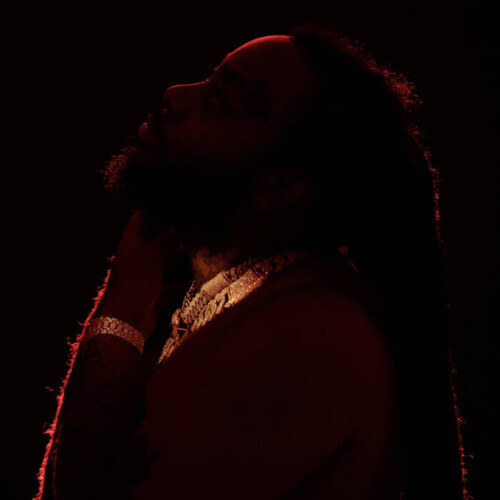 Detroit's DameDot proves again why he's a Made Man in his newest album, released through EMPIRE. The 24-track album is a display of DameDot's luxurious raps blended with his signature Detroit drill rap sounds. 
The last time hip-hop heard from DameDot was his most recent visual release for "GETAWAY," which garnered 145k views within the first week of release. Made Man shows almost every side of DameDot. Although it's mostly a solo project, it has a few features from the likes of Doughboy Clay, Young Will, Yung Reef, and Ravin Lemar. 
This large body of work has a variety of different sounds from Doughboy Clay's soulful vocals on the braggadocious song "IN LOVE WIT MONEY" to an ominous drill cadence-filled song in "SINNING". 
DameDot shows introspection as he assesses what's going on around him in "KINGS AND QUEENS." He opens the song with lines such as "I feel like we cool enough for me to ask some questions. Why do all these women use they sex as a weapon? Why do you got to show your whole body for attention? You do realize we be laughing in them mentions?" He questions how people chase social media clout rather than pursuing money after being hurt by a former lover. He even questions men on why they flash money in their pictures and live by a kill-or-be-killed mentality rather than making long-term emotional and financial investments.
The Fader summarized DameDot's sound in a recent article by saying, "listening to his music, you'll hear an unpredictable blend of mafioso raps, free game, throwback samples, and flexes absurd enough to make you pause the track to make sure you caught what he said… There's a Damedot song for almost every mood imaginable." 
Made Man is DameDot's eleventh solo project and based on this body of work, it looks like DameDot has a lot more left in the tank.
Follow DameDot on Instagram and Twitter
© 2023, Seth "Digital Crates" Barmash. All rights reserved.