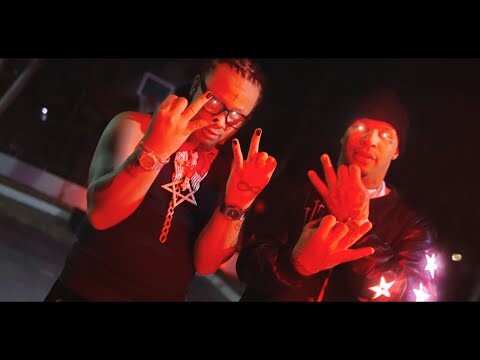 Arriving on the heels of a victorious run of videos, including Lil Durk and Future's "Mad Max" and OTF riser Deeski's "Seen It All" ft. Lil Zay Osama, Doodie Lo shares the video for yet another fire collaboration from OTF, "Who You Are" ft. Trippie Redd. Over a silky smooth violin-led production by DJ Bandz, the duo remind you that their street cred doesn't expire with their fame. Rapping with a calm, yet stern cadence, Doodie acknowledges his rise to fame and how it affects his everyday interactions: "They say, 'Doodie, get you some security, you an artist, n****'/I be movin' militant, it's gon' be real hard to get me." Keeping the same energy, Trippie Redd reminds you of his status in the rap game but warns the opps to beware of becoming the victim of his Gucci loafers. In the midst of their tough talk, the rappers leave room to pay homage to their confidante, the late King Von.
"Who You Are" is another heater from OTF's Loyal Bros 2 compilation tape, out now via Only The Family/EMPIRE.
© 2023, Seth "Digital Crates" Barmash. All rights reserved.