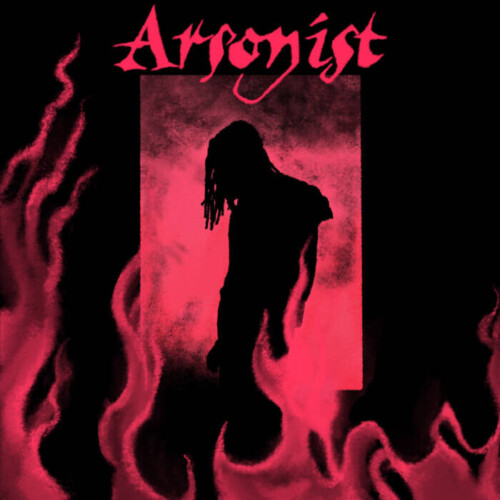 Channeling his pain and pleasure through every earworm melody he delivers, Dro Kenji's uniquely diaristic style continues to endear him to an ever-growing contingent of fans. Returning to release his first video single of 2023, Dro Kenji dissects his toxic desires in "ARSONIST." Lacing an atmospheric instrumental from Cxdy, Frankie Bash, and Bak Beats with his infectious flows, the track finds Kenji feeling a sharp hunger for cruelty, just to feel something: "F*ck my heart up, burn that sh*t, yeah I like my h*es arsonistic/Pull my strings, she's so sadistic, I like my h*es narcissist."
The Keaton Jones-directed cut for "ARSONIST" opens with Kenji pacing around the property of a luxury home, with little to do but smoke and reflect. As his appetite for torment grows, Kenji keeps himself occupied, raining down money on a dancer at a strip club, taking the stage for a performance on his "ANYWHERE BUT HERE Tour," and hopping in the studio to further explore his toxic tendencies behind the mic.
Determined to hustle his way to new heights, the young rapper is improving with every release. Sit back and stay tuned as Dro Kenji continues his ascent to the highest echelons of the rap game.
© 2023, Seth "Digital Crates" Barmash. All rights reserved.