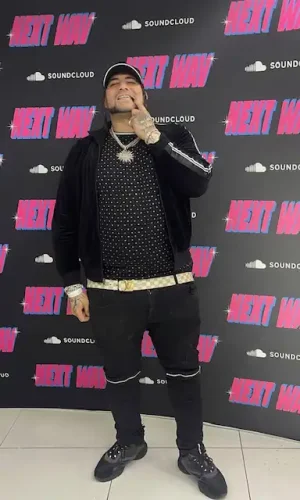 Perhaps one of the best, but highly under reported storylines in the music and entertainment world this year, is the emergence of a Latino-American rap artist from Florida who calls himself the "LITGOD," or better known to the masses as Emac Money. Offering a highly unique new sound to the industry he has gained notoriety and praise for popularizing a brand new sub genre within hip hop called "DARK TRAP," even being praised by some as the actual originator of the fresh new sound. Could this be True? Could a random poor kid who was raised till his teenage years in the hoods of North Miami then moved to the even more impoverished city of Avon Park, Florida to live out the rest of his childhood  in Highlands County be responsible for something so great? Answer, Yes and No. As much as I like the guy I wouldn't be doing my due diligence as a journalist just saying yes and giving him the W here, mainly because there actually have been some examples of this sound prior to his rising. Guys like Future, Kodak Black, and the late great XXXTentacion have all played with and touched on this sound and have records that would fit perfectly into the genre, but like I said only played with it if asked what type of music any of those 3 Artist create I don't think anyone would be inclined to put them under the Dark Trap umbrella. Artist such as the Suicide Boys, Pouya, or Ghostmane definitely fit the bill of Dark Music but on a more alternative or Emo side of the spectrum. To go further back we could note South Park Mexican (SPM) or Insane Clown Posse (ICP) as pioneers in their realm of Dark Music. But there is one artist that I would like to and can confidently mention on the same wave as Emac Money, whose sound is definitely DARK TRAP, and could potentially be held in the running for the responsibility of the construction of this new sound, that is SSG SPLURGE. Although there are many similarities in some of their records, since the forthcoming of The "LITGOD," there is no question that the popularity and advancement of this new genre is at an all time high. But when u dig deeper into the music, Emac's sound is just, DIFFERENT. His music is a masterful blend of heavy beats, haunty melodies, and emotionally charged lyrics creating an unforgettable experience for listeners. His songs are known for their raw and honest lyrics that touch on themes of pain, love, and life struggles. He is great at creating lyrics that are relatable and resonate with his audience making his music not only entertaining but meaningful. His voice is commanding drawing the listener in and holding their attention throughout each track keeping you on the edge of your seat. Not a believer yet? Don't take my word for it though, you be the judge!!!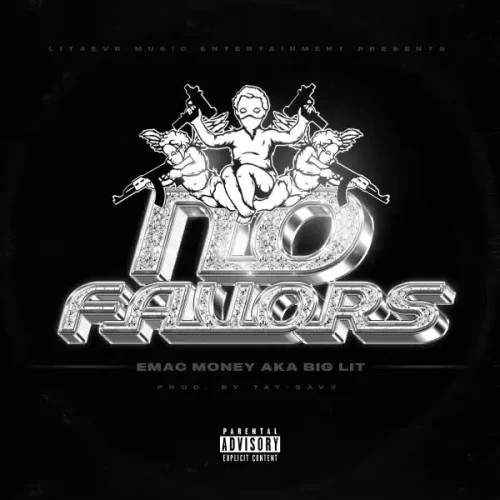 Instagram: @emacmoney
© 2023, AMMPRO. All rights reserved.