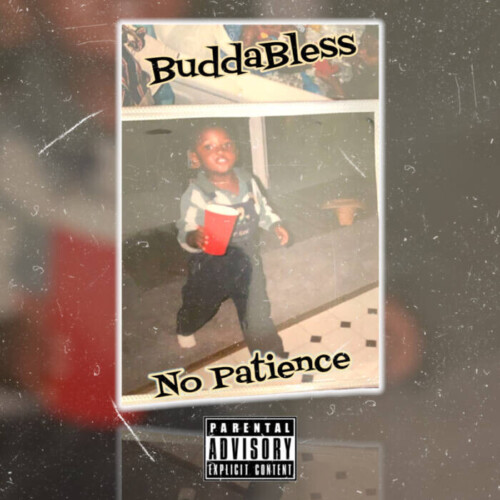 In a world that feels like it's moving faster by the day, there's always a record that can slow down time for us. That special display of music that feels good to hear as the elements work together in perfect harmony to make something enjoyable for us to hear. That incredible display of music is what you get from "Budda Bless". In fact, icons from different industries, especially entertainment, look almost the same. This somehow shows that those who deviate from the standard have a limited chance of success. But today, since the introduction of characters with diverse cultural roots, these standards have been slowly challenged, pushed the boundaries, exceeded expectations and broke the status quo for many years.
"Budda Bless" wrote his first three songs at the age of 12 years old, at which time his "Momager", a former recording studio vocalist, taught him "studio etiquette", terminology and how to be prepared and performance ready. In late 2010, he made his mark in the Atlanta club scene, honing his stage presence and networking with various artists, producers and deejays in the industry.
"Budda Bless" is a 'well-seasoned', young Recording Artist/Producer, that has been in the music game since he was 12 years old. His interest in music started at three years old, playing drums. Since then, he has been an accomplished percussionist in his schools' jazz and marching bands as a student.
Artist "Budda Bless" releases his highly anticipated new single, " No Patience". This track showcases his commitment to pushing boundaries and delivering music that resonates with listeners on a profound level.
"Budda Bless" is a multi-talented individual who wears many hats. He is back with another set of album spotify playlist. Word around is that he has a full EP on the way as well as new Videos.
@BuddaBless | Twitter, Instagram | Linktree
© 2023, Leonard Magazine. All rights reserved.