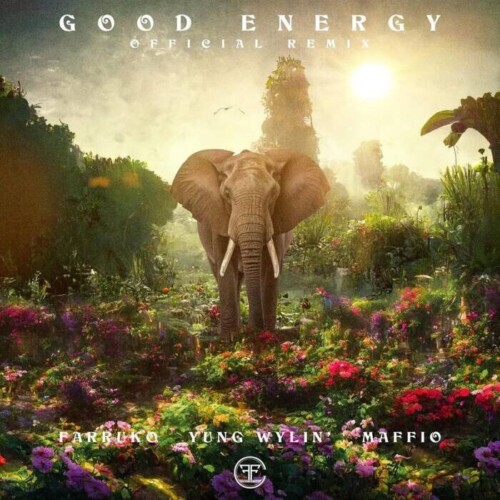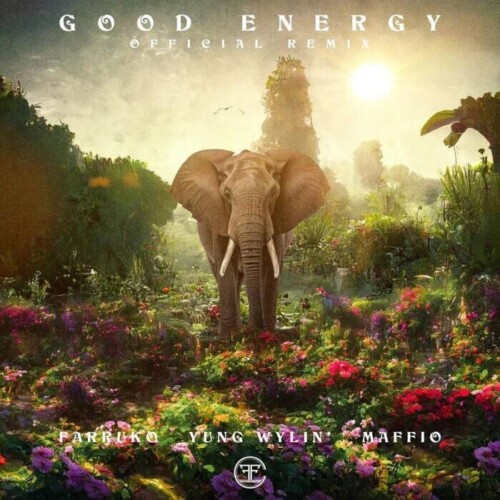 You might have grooved to the Afrobeat banger "Good Energy, I Don't Need No Negativity" by Miami's own Yung Wylin, but have you experienced the fire of its remix yet? This revamped version sees the Afrobeat maestro team up with Latin Grammy royalty Farruko and Maffio, elevating the hit to greater heights.
Within just a couple of days of its release, the Good Energy remix is already dominating YouTube with over 1.5 million views. It's not just a YouTube sensation; the original single "Good Energy" hit the billboard charts last year  and took the world by storm, boasting 1 million Youtube views  before the trio teamed up. Celebrities like Snoop Dogg, Halle Berry, and Queen Latifah have vibed to the original single.
The remix is charting like a storm on Latin & Afro playlists, and taking over the scene. The vibe is infectious, and the beats are irresistible. Experience the remix, feel the rhythm, and join the movement!
Don't miss out on the original single's diversified charm either. Follow @yungwylinfree @farruko @maffio for more updates and support the music that spreads "Good Energy" all around.
Download, share, and immerse yourself in the Afrobeat magic that is the "Good Energy" Remix!
© 2023, Tedfuel. All rights reserved.