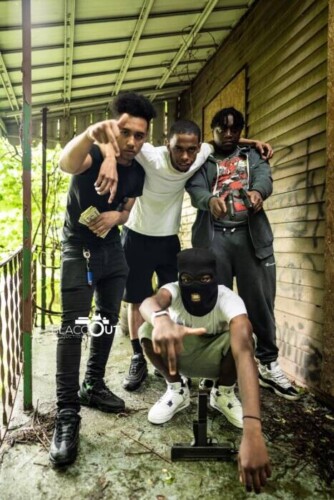 Growing up in the Hazelwood neighborhood of Pittsburgh, PA was never easy for Loco Sav. Despite the dangers that surrounded him, Loco Sav found solace in music. At the young age of 13, a friend introduced him to rapping and he hasn't looked back since. The difficulties he faced, including a couple of run-ins with the law and time spent in the juvenile system, only fueled his passion for music.
With the support of a family friend, Loco Sav became part of the Krump Movement program in his neighborhood, where he honed his musical skills and learned how to make beats, videos and more. In the years that followed, Loco Sav's talent caught the attention of international independent record label Bentley Records and it's Artist Development arm Bentleyrecords.io, leading to a record deal.
Being a father is one of the biggest challenges Loco Sav has faced in life, but he finds inspiration in other artists to push through. "It's hard not to be motivated, especially if they're in a better position," he says. Loco Sav's goal is for his music to evoke memories and emotions for listeners, and to provide a source of comfort in times of need.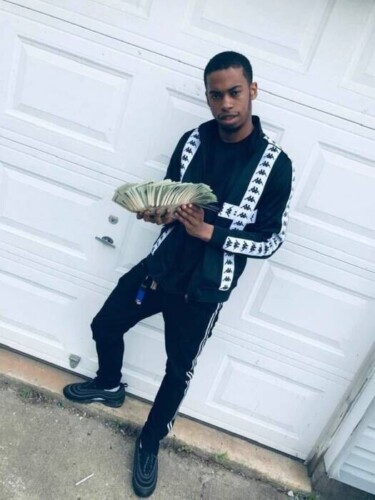 With new music on the horizon, Loco Sav has a busy schedule ahead. On January 30th, he will be releasing "Double Rs" with fellow Pittsburgh artist Boogz, and on February 14th, a Valentine's Day single, "Best Wish," will be dropping. He is currently working with hotbox studios with Dan, stoney mixes with Jomar, and id labs with Prodbykali, but Loco Sav has big aspirations for the future, including a potential collaboration with Gucci and 1017.
For Loco Sav, his greatest achievement is the recognition he has received from Bentley Records and the opportunities that have come with it. A day in his shoes is no different from anyone else's, but Loco Sav sees life as a game of cards, and it's all about playing them right. With his determination and talent, Loco Sav is ready to make his mark on the music industry, and his fans can expect nothing but greatness from him.
Presented By Bentley Records.
Social Media links:
https://www.youtube.com/channel/UC-zN8MOoqqFz81nSeg3nXQA
© 2023, Tedfuel. All rights reserved.