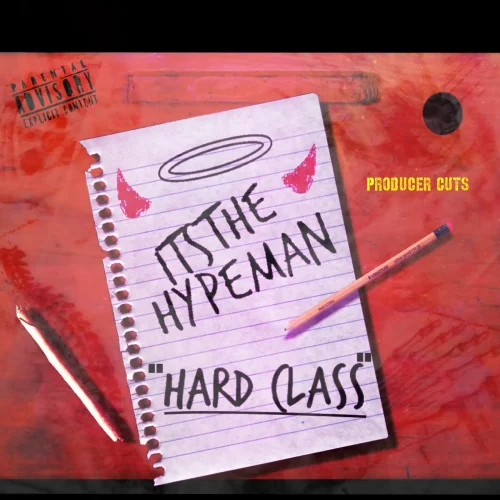 Kentucky artist "itsthehypeman" and Kentucky Producer "Nez" release a surprise to fans and support! Since the rough draft released on SoundCloud back in August of '22 the single hit over 1k views on SoundCloud after being reposted on a couple playlists. The song was transcribed on Genius and mentioned in a couple articles to be released this year.
Itsthehypeman and Nez released the single "Boo or" six months ago and then the freestyle "Pressed Up" just a few months ago. They didn't stop there with only using a laptop, a phone and iPhone headphones for all listed releases they've managed to release two other versions of the single "Hard class." You can now listen to "Chopped n' Screwed" and "Slowed n' Reverbed" versions of the single on all major platforms today. Nick told us "everyone can look forward to the mastered release of "Hard class" this year!
© 2023, AMMPRO. All rights reserved.