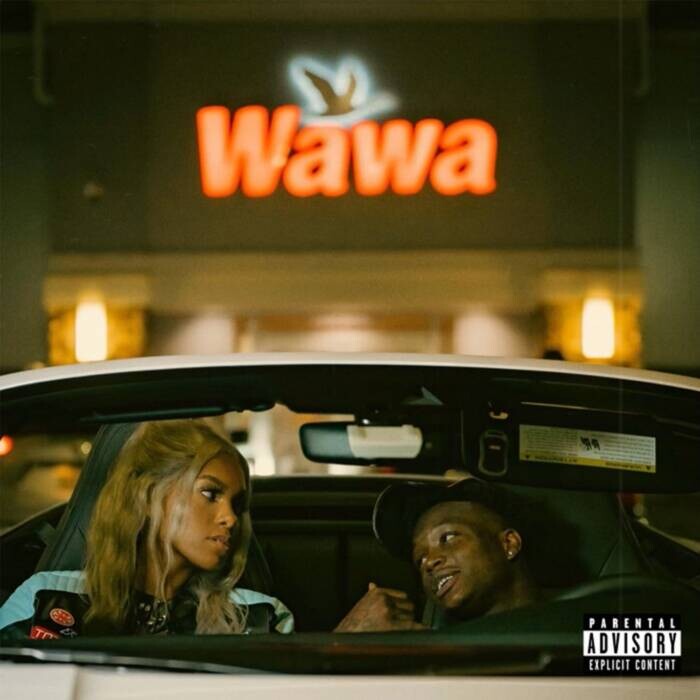 Like the early 2000's, hip-hop and RNB have always beautifully collided. Today, LAW (Ladies Always Win) brings a soothingly reminiscent treat to the airwaves with the release of her new single "Wawa (You and Me)" featuring 2KBaby. Paired with an official video to match, "Wawa" is a total mood-setter that comes right in time for the last bits of warm weather. Posing as the finale of her exclusive Summer of Law campaign, "Wawa" is definitely a pleasing collaboration and enjoyable listening experience.
Coming on the heels of milestones like an exclusive On The Radar episode, amassing millions of followers across all platforms, single like "Switch It Up", "Why Me", and more — LAW comes into the fourth quarter of the year swinging with this new release.
Both artists pair sonically well together on the new record, serenading the story of a euphoric run-in between two people at surreal timing. Directed by Mike Cameron and Corey Hallam, the "Wawa" visuals provide an elite aesthetic that perfectly compliment the entire ambiance of the track. Approaching 30,000 views and counting since its initial release on YouTube earlier today, "Wawa (You and Me)" featuring 2KBaby is guaranteed to be a fan favorite. Watch below:
© 2023, alanna. All rights reserved.