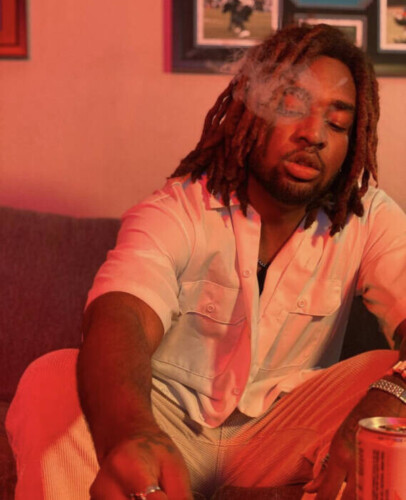 Aspiring artist Levon from Southern California has released his debut album titled, "Therapy Session". The album is a collection of songs that Levon has created over the years while healing from past trauma. Despite the difficult subject matter, the songs on the project are upbeat and high energy.
Through "Therapy Session," Levon aims to shed light on the importance of having a healthy outlet for expression and venting. The artist believes that having someone to talk to and getting extra help if needed is essential, and wants to emphasize this message within the industry.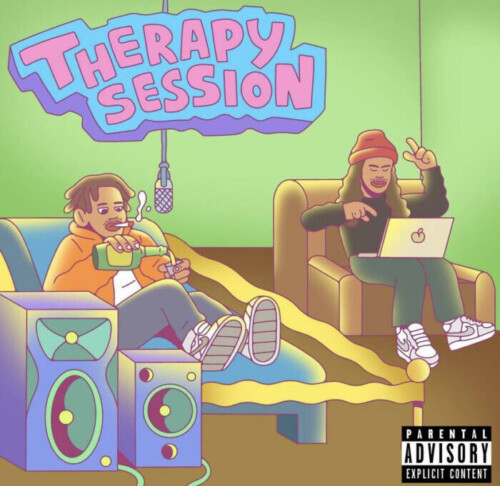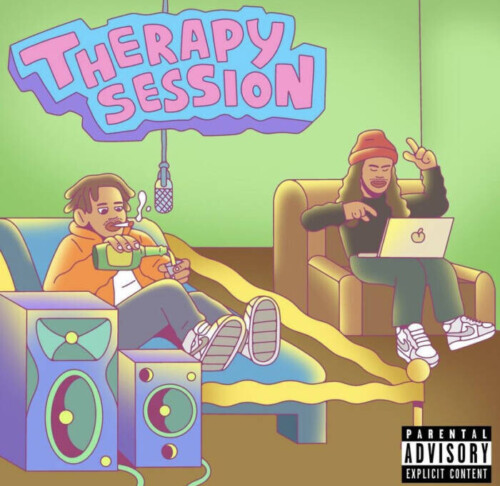 "I'm excited to share this project with the world," says Levon. "It's been a long journey to get here, but I'm grateful for the healing process and being able to create music that reflects my experiences. I hope that this album can help others who may be going through similar struggles."
"Therapy Session" will be available on all major streaming platforms. For more information on Levon and his music, visit his website or follow him on social media.
Listen to "Therapy Session"
© 2023, Logan. All rights reserved.