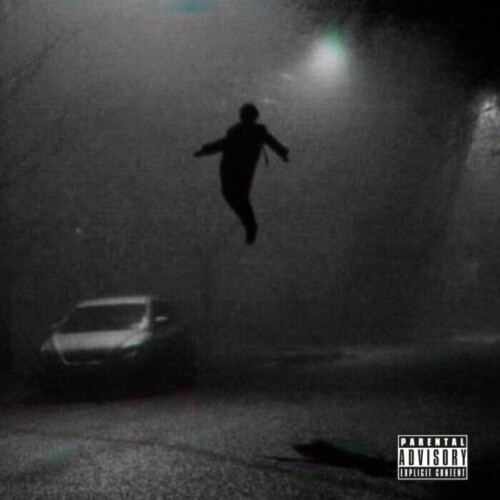 LOUIVSHINO is an underground artist originating from San Francisco, California. Quickly making waves in the underground scene with his unparalleled sound and style. Influenced by the likes of Juice Wrld & XXXTentacion, he strives to push the envelope with his sound & bridge elements from different genres. Releasing a brand new track Jet Lag featuring rising star Snow Banks on 1/31/23. Shino is definitely an artist to watch as he is set to cement himself in the music industry.
https://hyperfollow.com/louivshino
© 2023, Logan. All rights reserved.