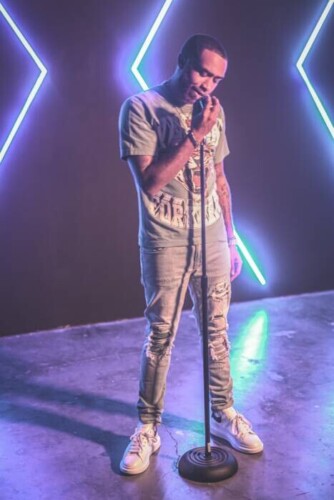 Baltimore is known for its thriving Hip-Hop scene, and Maykenhistory is one of the city's shining stars. His latest release, "The Legacy Continues 2," solidifies his place as a force to be reckoned with in the music world. This 12-track project showcases Maykenhistory's incredible lyricism and his versatility as an artist.
From hard-hitting tracks like "No Hook" to more introspective songs like "Lyrical Excellence," Maykenhistory takes listeners through his life experiences.
"The Legacy Continues 2" is both a celebration of Maykenhistory's past and an exciting glimpse into what the future holds for this talented artist and personal life looking into the cover art. Fans old and new will undoubtedly find something to love in this impressive project from one of Baltimore's finest musical exports.
Check out TLC2 below. https://open.spotify.com/album/01q1BLZaVI5s6k8LZVRwM8?si=JK61065_Q0OqSPFbfL0zDw
© 2023, Tedfuel. All rights reserved.