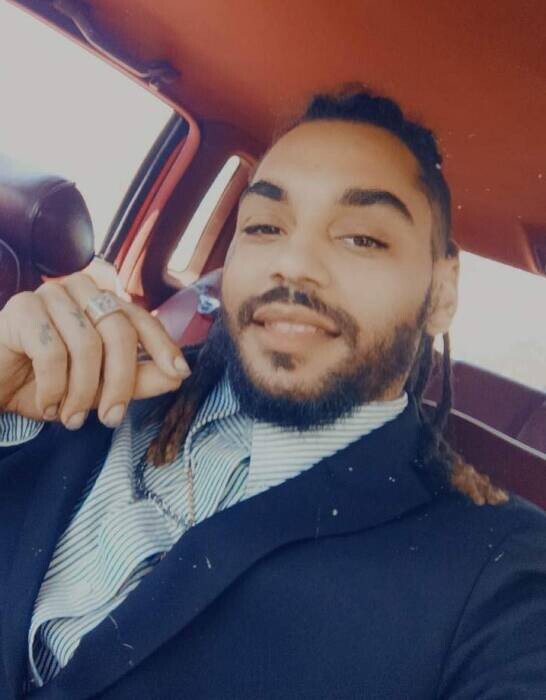 Curtis White, also known by his stage name Calima, is an American rapper known for his unique style and captivating performances. Born in Des Moines, Iowa, Calima has always been passionate about music and started his journey at a very young age. He spent most of his childhood listening to old school rap and hip hop music, which inspired him to pursue a career in the music industry.
Calima's passion for rap music led him to develop his skills as an artist, songwriter, and performer. He has been doing music for 15 years and has accomplished a lot throughout his career. Calima has eight children and is proud of being a dedicated father who enjoys spending quality time with his family.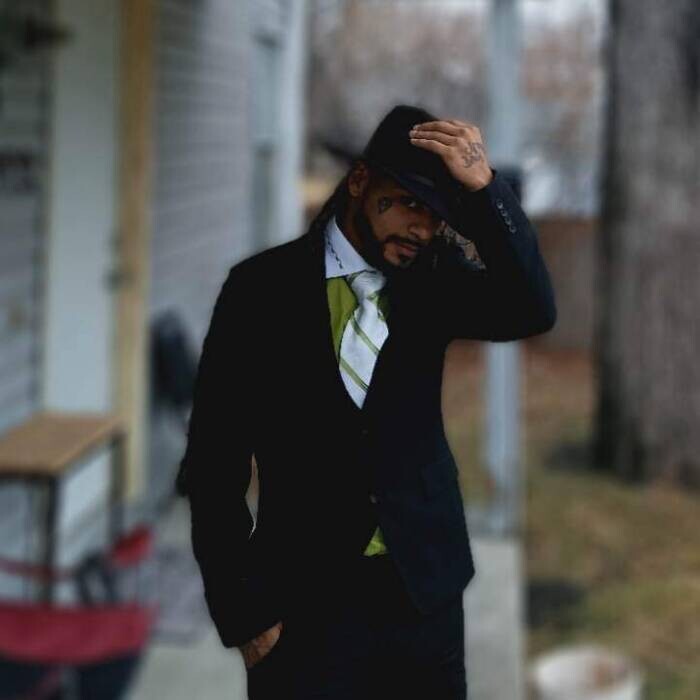 As a rap artist, Calima has performed for various major events, including the BET Awards Super Bowl and has opened for popular artists such as Scarface and Tech N9ne. One of his greatest achievements is putting together a successful small independent tour that included multiple venues across different states.
Calima will be performing at spaced out music festival in July of 2023, and has new singles currently released on all platforms. The most successful of which, named Mozambique, already has 30,000 streams.
To learn more about Calima you can subscribe to his social medias
Which are as follows
Curtis Calima white on Facebook.
Calima420 on Instagram
Calimaprime on Snapchat
© 2023, StanleyGatero. All rights reserved.