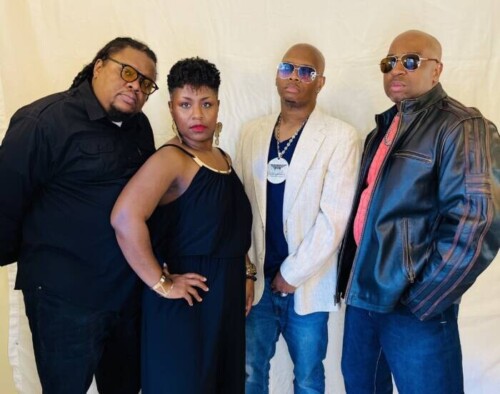 Steve Gray(say his WHOLE DAMN name!),has had a love for music,since he was a kid.He knew that he wanted to be in the Music Industry,when he joined the middle school choir,and the girls went crazy whenever he did a solo.His talents gained him an artist/ songwriter deal with Lenard Brown,member of the group The Controllers,
who were signed to M.C.A.Records.The situation never materialized,and years later, he formed a group with friend,Chris Griffin(FINAL CHAPTER).They released a single/album,& had some regional success.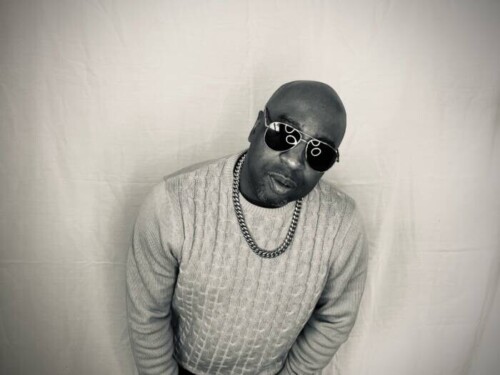 Present day,2023,Steve Gray(say his WHOLE
DAMN name!),is A&R for Peezy Tech Music,label of 5 time Grammy nominated, chart topping producer,Sam Peezy. He,along with "Fly Shy",Sr.VP of A&R, are over the labels' two flagship artists,Selah Avery(Queen of Worship Soul) & Detroit rapper Kin6 Kashius' projects. See more on Steve Gray,@ www.peezytechmusic.com
© 2023, Logan. All rights reserved.