Promising Artist Şahsenem Saphira mixes Genres and brings back the 2000s R&B with "Overseas."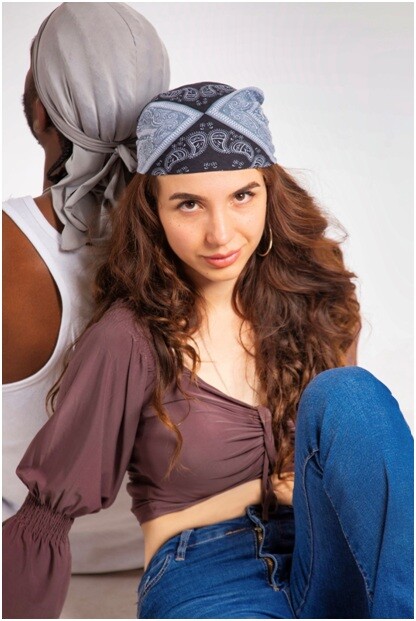 Şahsenem Saphira, a 22-year-old eligible individual, possesses a multi-pronged personality with undeniable talents. She is a multicultural musician, model and entrepreneur. Since her early years, Şahsenem Saphira developed a keen interest and zeal for creating music. She was discovered after releasing her single "Flaws" in 2022, which was recognized for its impressive sleek production accompanied by delicate vocals full of sensual feelings.
Despite being obsessed with music, she had exceptional academic performance in core subjects, significantly in eloquent writing and abstract thinking. Her incontrovertible skills, multi-faceted personality, and inspirational life journey garnered the attention of labels and curators, predictably enabling her to establish an even bigger fan base soon following from different regions of the world.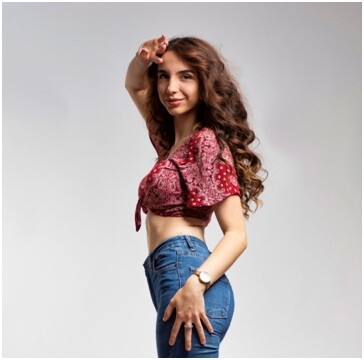 In the years that followed her first single, Şahsenem Saphira is working on new projects and is becoming a remarkable face in the music industry for combining genres such as alternative pop, R&B, and Indie. Mainly, she explores meaningful topics relatable to her audience in her lyrics and contains a depth of feelings overflowing with profound emotions.
Şahsenem Saphira's music can be characterized by blended and ethereal electronic production, while her voice can be airy, crunchy and delicate but powerful at times.
As an artist who hopes to provide the best and most exciting music for her fans, Şahsenem Saphira devotes herself to getting the desired results and is highly selective about the sounds she incorporates into her beats, often removing or adding things until the song reflects the mood she wants.
"I am picky with the beat because it is the whole song's skeleton. There is always an element to add or to remove. I make sure to listen to the beat plenty of times in different moods, closing my eyes and making sure that it explains and goes above and beyond the lyrics", shares Şahsenem Saphira.
Currently, the 22-year-old versatile artist is working towards her upcoming project "Overseas", which is a nostalgic nod to the 2000s R&B era, compared to her previous masterpiece "Flaws." She has recently revealed that a music video is also being shot for her upcoming project, and the news resulted in big excitement for her fans. Although she stays mysterious and doesn't want to reveal much about Overseas, she says:
"Have you ever came across people that allegedly figured out who you are? Scratching always on the surface to impress you? Letting you fit in their perception game although it's not true? with "Overseas" I aimed to put the listener in the journey of a seemingly numb person that is aware of everything and anything around her (…) written in a role as an observant monologue, confronting distractions and feelings only in my head, which is why we stressed out some delay and reverb techniques prominently ."
Excitingly waiting for the singer's new release, "Overseas", play the newest releases by clicking and staying updated!
To listen to her songs, click on the following links: 
https://www.youtube.com/watch?v=SbVI53vbRRg
https://open.spotify.com/artist/70B24uIzZur4OKAydhCSl0
https://music.apple.com/us/artist/%C5%9Fahsenem-saphira/1472798407
Visit her Instagram Profile:
https://www.instagram.com/missrodrigueezz/
© 2023, StanleyGatero. All rights reserved.