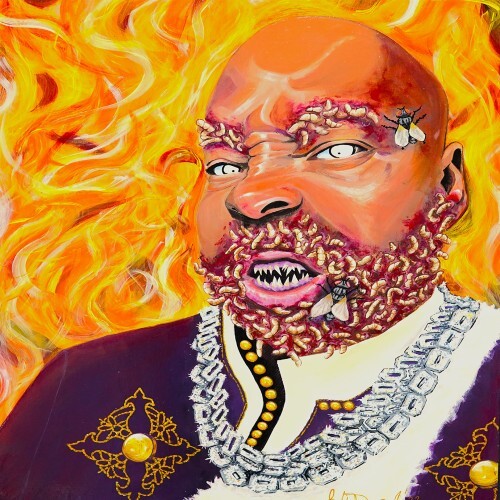 Pittsburgh Hip Hop Artist Messiah of Madness signs imprint deal with Global Sounds Records/ MNRK Music for the release of his new album "Monstrosity". "Monstrosity" is a cinematic Grimey hip hop album from start to finish. The album can be described as a Sci-Fi Hip hop album from the subconscious mind of the Messiah of Madness.
The Aliquippa, PA artist has a narrative rhyme style and delivers his lyrics to paint a mental picture over hard bass drums produced by his alter ego TONE FULTZ. Messiah of Madness is a very intelligent writer as he boasts his mental and lyrical superiority over the average Hip Hop/ Rap artist.
"Monstrosity"
1- Intro
2- Hood Things
3- Shoot Reload
4- Morning After
5-30 Round Clip
6-To Hell And Back
7-Dead Eyes
8-State of Emergency
9-Well Beyond
10-The Skin Walker
11-Lake of Fire
12- Gods And Monsters
Album available on all digital stores.  Ephaphtha Entertainment / Global Sounds Records / MNRK Music
Official Animated 3D Video "Well Beyond"
© 2023, Logan. All rights reserved.