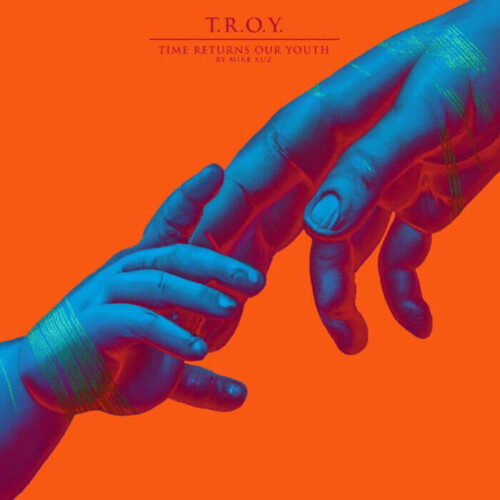 Mike Kuz, one-third of the Steel Sessions producer collective, releases his new, full-length, lo-fi album, T.R.O.Y. (Time Returns Our Youth).  With a wide range of moods on this 8-track collection, listeners can score their day-to-day lives with these different landscapes.
The makings of T.R.O.Y. came together steadily throughout Mike Kuz's life as a musician in NYC. Most of the tracks that ended up on this project existed only as blueprints of ideas he had started over time.
The acronym stands for Time Returns Our Youth, a tribute to Mike Kuz' newborn son.  Inspired by the momentous event of having a child and watching him grow, he was moved to get back in tune with some of his old work.
Mike says, "Whether I'm tapping into some of my oldest memories while seeing my reflection in my son, giving new life to music I started years ago as a completely different person, or seeing a picture from a moment that was buried deep in my mind."
© 2023, Seth "Digital Crates" Barmash. All rights reserved.