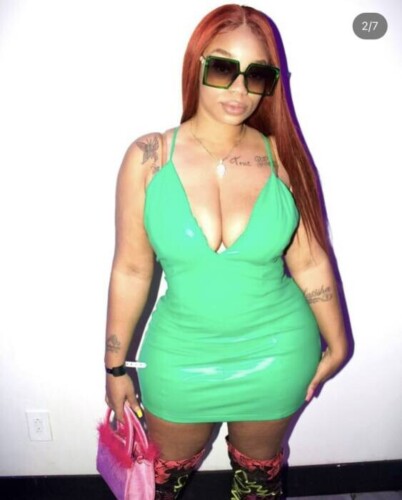 Mo Xotic has been growing her fan base at a steady pace. The Brooklyn-born MC uses her seductive flow and her creative metaphors to attract her following. On Sunday the MC took to the stage at Queens Wear Crowns Too and had the crowd captivated by her performance. Her stage presence shows experience and determination. She was given an award by Ace General inc, Real Raw, And SIHH Radio for her hard work in the underground hip-hop industry.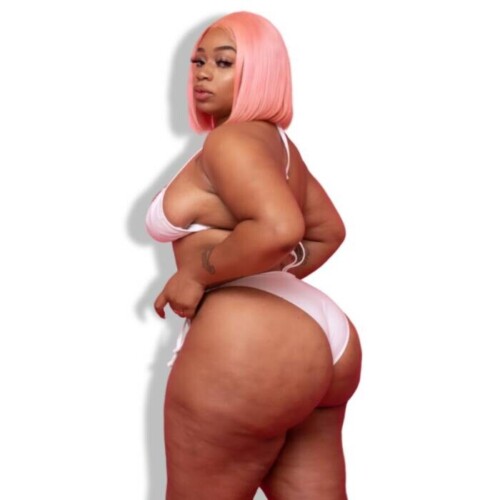 She currently has a single called POSE that is available on all streaming platforms. Lights, Camera, Action, POSE! Now that she has hired Ace General inc to promote her, we look forward to seeing what else Mo Xotic has in store for us. Stay tuned to HipHopSince1987.com for more work soon from Mo Xotic!
© 2023, Seth "Digital Crates" Barmash. All rights reserved.