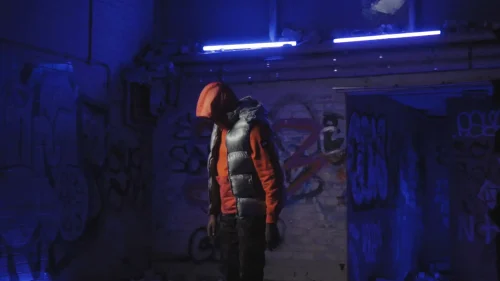 Narsa Music, an independent UK hip hop label, has been making waves in the music industry with its leading artist Bobby Narsa. The multi-award-winning recording artist is self-made and self-built, with a unique style that has captured the hearts of fans across the UK.
Narsa Music was founded by Bobby Narsa himself, who wanted to create a platform for independent artists to showcase their talent. Since its inception, the label has been on a mission to revolutionize the UK hip hop scene, providing a space for diverse voices and perspectives to be heard.
One of Narsa Music's standout artists is Bobby Narsa, whose song "Inner-city" has been garnering great reviews on various music industry blogs. The track is a powerful ode to the ups and downs of poverty living in the city, capturing the harsh realities of urban life in the UK.
"Inner city" has been featured on national radio stations, including BBC Sounds, BBC 1 Extra, and BBC Introducing. Bobby Narsa's unique storytelling ability and raw emotion have struck a chord with audiences, making him a rising star in the UK hip hop scene.
Speaking about his music and the label, Bobby Narsa said, "I started Narsa Music to give a voice to independent artists who are often overlooked by the mainstream industry. Our goal is to create a platform for diverse voices and perspectives to be heard, and to challenge the status quo in UK hip hop. I'm proud of what we've achieved so far, and I'm excited about what the future holds."
Narsa Music is leading the way in the UK independent hip hop scene, providing a platform for artists like Bobby Narsa to showcase their talent and make an impact in the industry. With their unique style and commitment to diversity, Narsa Music is poised to make a significant contribution to the UK music landscape in the years to come.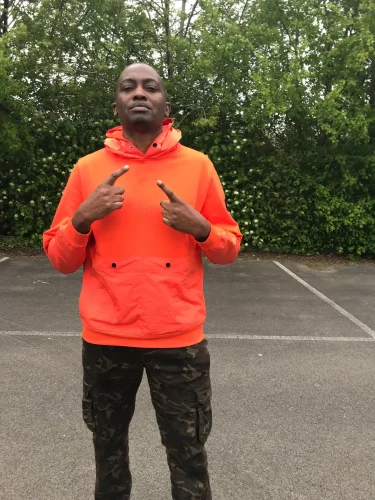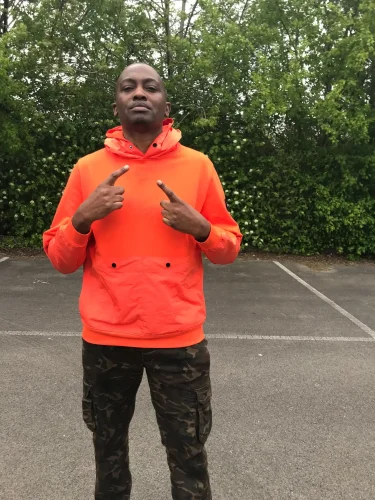 © 2023, AMMPRO. All rights reserved.