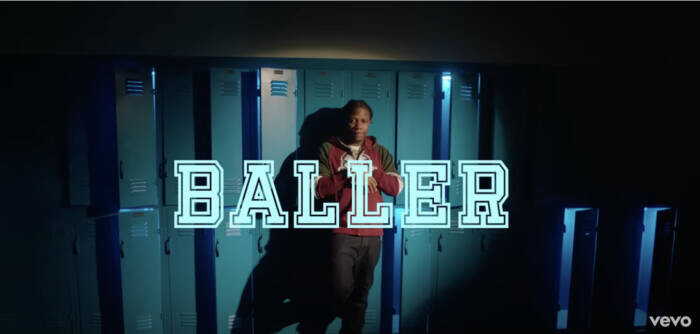 New York City is known to birth some lyrical gems, and Harlem-born star Neek Bucks is definitely at the top of the list in the new age of hip-hop. He recently entered the first quarter with the release of his highly-anticipated album Blessed To The Max, executively produced by Hitmaka. Neek Bucks' fans are ecstatic towards the new body of work — and especially toward his new single, "Baller" featuring Wiz Khalifa and Chrishan.
Happening to be one of the focal tracks and fan-favorites from Blessed To The Max, "Baller" is just one example of quality content from the bubbling lyricist. Other highlighted tracks on the album include "Mask Up" featuring 2Chainz, "Used To", and even "Count On You", making it clear to see that Blessed To The Max has a list of solid gems.
For those new to Neek Bucks, Blessed To The Max will serve as a great first impression. Be sure to stream "Baller" featuring Wiz Khalifa and Chrishan below:
© 2023, alanna. All rights reserved.