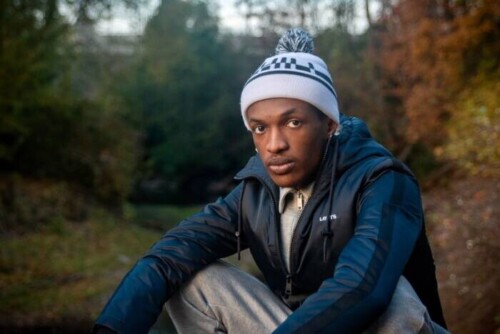 Nowadays in the music industry, it seems that those who really prosper, are the ones with natural abilities.
NWT
Sam is a perfect example of this. The young artist born and raised in Jamaica is known for making trendy music with a unique flare. This perfect mix of familiar yet creative separates
NWT
Sam from the pack and makes it clear he knows what he's doing.
When it comes to music, it is all about feeling. This is one of
NWT
Sam's greatest strengths as an artist. Being a true Jamaican means that he has music in his blood. It comes out and is showcased in his most recent EP, HOT BOX". In this EP the young artist brings out different styles yet manages to tie them all together. When asked about his music process on this
NWT
Sam said he just hears the beat and the music just comes out.
Many artists which they've had the gift
NWT
Sam seems to have when it comes to music. A natural feel for music is always the first step in the music industry. Now if
NWT
Sam can combine it with a good work ethic, we'll be hearing a lot more of his name.
© 2023, Brxton. All rights reserved.