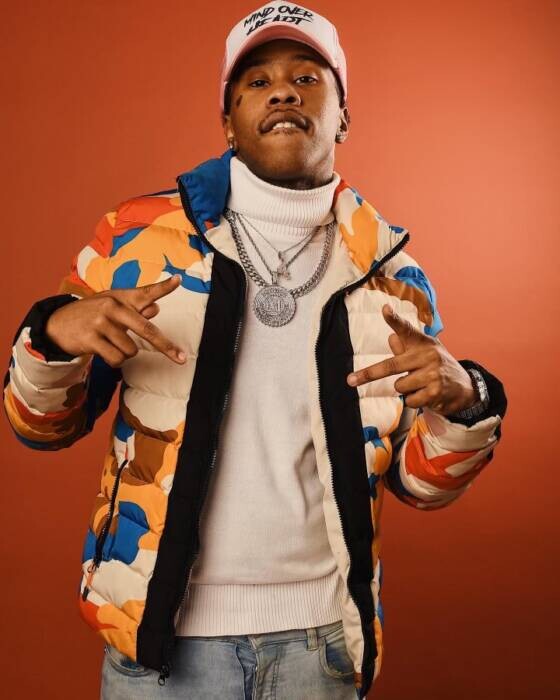 The music industry has been looking for who will be next to take over the game and Atlanta has found him. 
OTR Big 4 takes Atlanta by surprise with his recent rise on the music scene through 2023.
His melodic street tales of his life have a way of bringing you into his struggle and pain while metaphorically he shows his artistic skills of writing. 
According to his manager Rocki Patrice, she states:
"He has a special element of who he genuinely is on and off the camera. From how he's holding down his family, managing being a father to both his children and how he prioritizes his music career." 
She goes on to say: "the talent is well beyond the music. He has a it factor in every aspect of his life, as if he was hand picked to be in his position by God. You know….like a CHOSEN CHILD." 
He has collaborated on shows, music and events with many respected faces in the industry. 
The legendary record breaking Biggah Rankin called him the real Big 4 and stated he is next up in a video seen on social media. 
His first release of 2023 is highly anticipated.  "Fed up" OUT NOW!!! on all digital platforms  Keep up with big 4 by clicking the link below:
https://instagram.com/otr_big4?igshid=YmMyMTA2M2Y
Media contact:
Make Me Over Management
Rocki Patrice
334-559-5494
© 2023, StanleyGatero. All rights reserved.