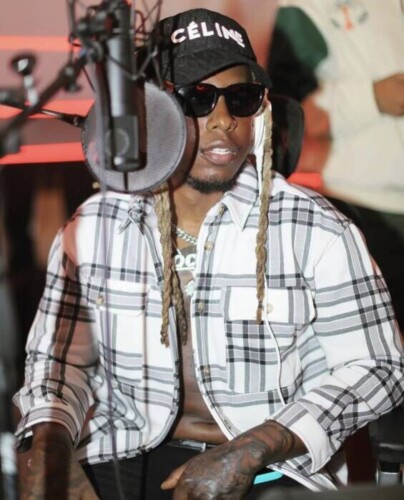 Prominent rapper and Florida native, Ocean, is known for his cutting edge approach to music. His keen ear and melodic cadences combined with word play, have set him aside from independent artists far and wide. It's not a surprise the iconic producer MXV, was eager to work with him.
Since emerging on the Hip Hop scene three years ago, Ocean has been on a quick climb to fame. Launching a record label, "1 Wave Records" and working with distinguished professionals within the entertainment business, Ocean plans to take his music career to the next level.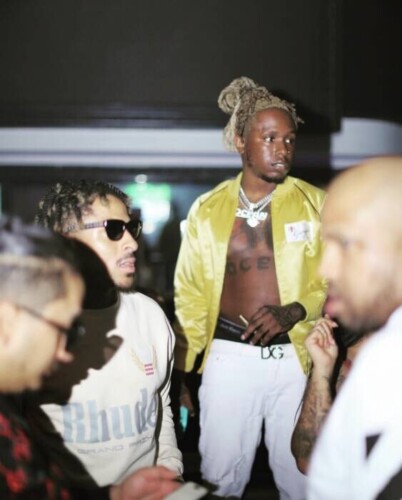 In 2020, Ocean unveiled his EP, "Ocean," jam packed with bangers. Since then, he has consistently released captivating music which has lured in many fans globally. Ocean is currently working on his next single, "No Apologies" where he lays it all on the table. His fans can be seen showing love and excitement for what's to come on social media!
As we await his new single, be sure to subscribe to Ocean's YouTube channel and follow him on social media! You don't want to miss what he has coming next!
OCEAN ON INSTAGRAM!<———CLICK HERE
WHILE YOU AWAIT HIS UPCOMING SINGLE, CHECK OUT THE OFFICIAL MUSIC VIDEO "FOR CERTAIN"!
© 2023, Julz Mancini. All rights reserved.