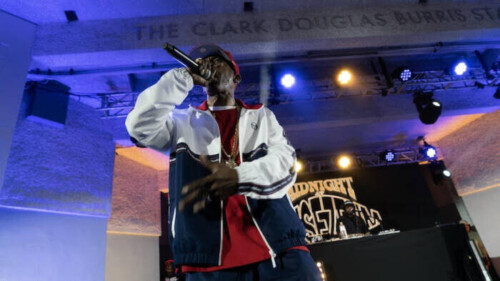 On Saturday, April 22, 2023, GRAMMY award-winning producer Salaam Remi launched his historic concert series Midnight at MuseZeuM inspired by Remi's newest creative venture MuseZeuM.
The event took place in the legendary Miami Beach Bandshell in Miami. Midnight At MuseZeuM had Grand Puba alongside legendary emcee Rakim. 
Limited edition merchandise of renowned artists, all created by Remi himself in collaboration with other artists and photographers.
Now Remi is back in NYC with a special MuseZeuM Pop Up to unveil the 1of1 Rakim Artwork piece and the 1of100 Limited Edition Rakim hoodies. During the first installment, attendees got a chance to see pieces of the collection curated and created by Remi himself which included Bob Marley, Nas, MarvinGaye, Slick Rick, Fab 5 Freddy, Amy Winehouse, Celia Cruz, Dennis Brown, and more. 
Attendees of this week's popup will see a special NYC unveiling. The MuseZeuM Pop UP will be open to the public: Monday May 1st – Sunday May 7th 11am -9pm.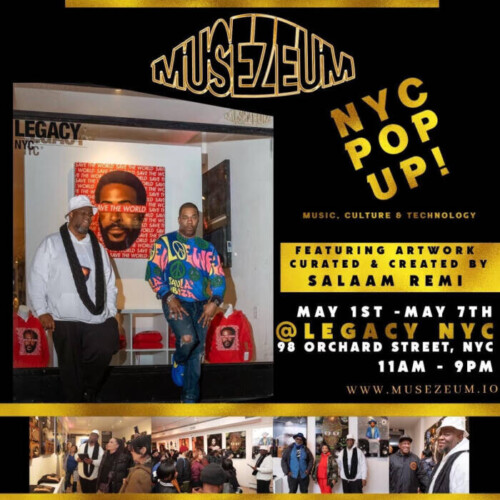 © 2023, Seth "Digital Crates" Barmash. All rights reserved.