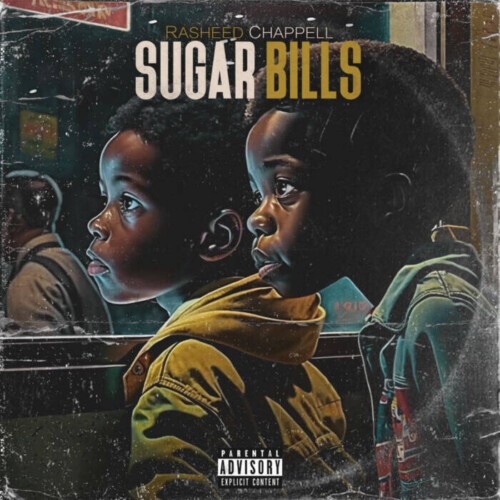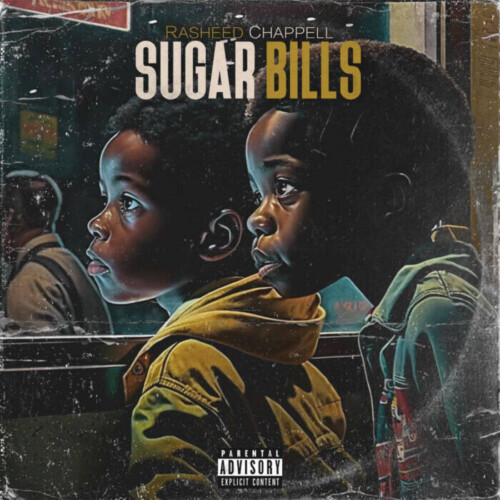 Rasheed Chappell has just shared his new album Sugar Bills produced entirely by Cambridge producer The Arcitype. Backed by a string of singles that includes "1520", the Ebro-approved "Mascots" and "Lullaby" featuring fellow bar spitters Rome Streetz & 38 Spesh, Sugar Bills is named after the bar in Passaic, New Jersey that Rasheed and his day-one friend would sneak into as young kids in order to catch a glimpse of the interactions between varying local adults.
As Rasheed revisits the old bar through his modern-day music, he's embracing his unique, old-meets-new attitude and continuing to showcase his versatility even this far into his career. On stand out track "Chappell Show", Rasheed delivers a spirited performance filled with an authoritative cadence and bar work that reflects his timeless aspirations.
This time produced entirely by The Arcitype, Sugar Bills is surprisingly sample-free despite exuding the energy of classic sample flips & scratches highlighted across tracks like "Mascots", and serves as Rasheed Chappell's latest full-length collaboration with a single producer – a testament to his unwavering adaptability as an emcee. Boasting features from Rome Streetz, 38 Spesh, Jasmine Lopez & others, Sugar Bills is out now.
© 2023, Seth "Digital Crates" Barmash. All rights reserved.