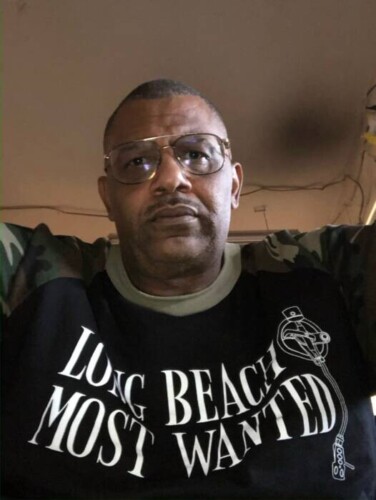 If you're a fan of classic West Coast hip-hop, RBX is about to take you on a nostalgic journey with his latest release, "Lets Ride." In this blog, we'll delve into the details of this track and RBX's creative process, giving you an exclusive peek into what's coming from this talented artist.
A Journey Back to the Golden Age
RBX's upcoming song "Lets Ride" is a homage to the golden age of hip-hop, specifically the West Coast scene of the 90s. In an era where hip-hop seems to follow a similar formula, RBX and his collaborators are determined to revive the diverse styles and unique voices that characterized this period. They aim to create a classic West Coast anthem that captures the essence of cruising and enjoying the music.
As RBX puts it, "We wanted to make another classic West Coast anthem. A song you can ride out to and smoke somethin to." The concept behind "Lets Ride" is clear: it's a tribute to the hip-hop culture we all know and love, done with the utmost respect and authenticity.
A New Level of Focus and Dedication
What sets this release apart from RBX's previous work is the heightened level of focus and dedication. RBX shares that he's never been as committed to his art as he is now. Collaborating with Sccit and Siavash injected fresh energy into his creative process, making it feel like he was starting over with a new perspective.
In conclusion, "Lets Ride" is more than just a song; it's a testament to RBX's dedication to the art of hip-hop and a celebration of its rich history. With "Hibernation Shivers" on the horizon, RBX is poised to make a significant impact on the hip-hop scene, reminding us all why we fell in love with the genre in the first place. So, hop in, roll the windows down, and let's ride with RBX as he takes us on a journey through the West Coast sound of the 90s.
Check out "Lets Ride" below:
© 2023, Logan. All rights reserved.