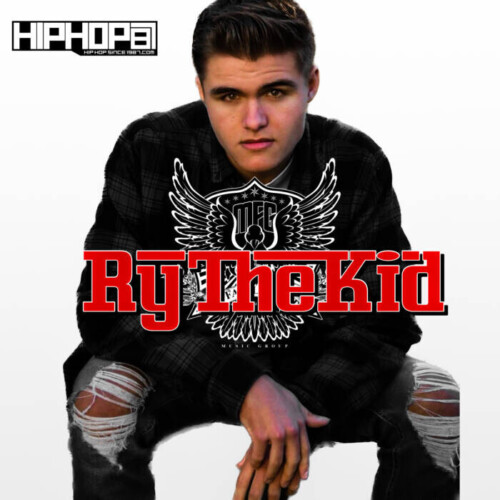 Louisville-born artist RyTheKid and his music partner King K.T.Y are gearing up to unleash their fiery new mixtape, "The Big Bang Mixtape." Recently relocating to New Port Richey, Florida, RyTheKid has honed his craft over the past year, improving both his flow and writing skills. With four years of experience in writing music and one year of rapping, RyTheKid is ready to make a lasting impression on the music industry.

"The Big Bang Mixtape" promises to be an energetic and explosive project, with a diverse team of producers behind it, including Gansko, Trevor Bailey, and Beatsmith Beats. RyTheKid and Trevor Bailey have also taken on engineering duties for the mixtape. Although there isn't a specific inspiration behind the project, the duo has put in tremendous effort to create a high-energy mixtape that will set the industry ablaze.

In addition to the mixtape, RyTheKid has plans to drop an album with King K.T.Y, marking his first foray into creating a full-length album. Fans can expect more great music from this up-and-coming duo, as they continue to push boundaries and explore new levels of creativity.

RyTheKid can be found on various social media platforms, including Instagram (@rythekidofficial), Snapchat (ryrhekiddd), TikTok (rythekidofficial), YouTube (@RyREALMUSIC), and SoundCloud (Ry The Kid).

One of RyTheKid's favorite lines from the mixtape showcases his determination and ambition: "Gotta be at the Gates if you wanna look down on me; that shit different, last year nobody gave a f**k bout me; got bread on my head come make a toast and crown the king; girl I don't got time for you I'm just tryna run these g's."
© 2023, Logan. All rights reserved.