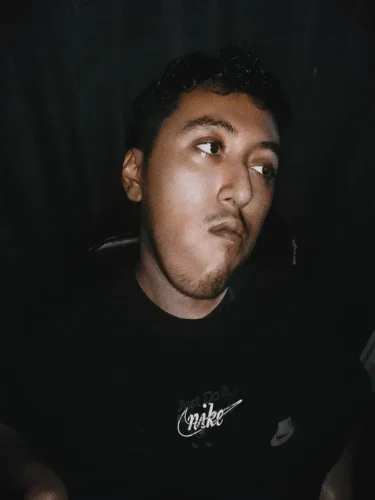 At just 20 years old, Shades! – whose real name coincides with his stage name – is rapidly gaining recognition in the music industry.
Standing at a height of 5 feet, his talent far surpasses his modest stature. Hailing from the vibrant state of Texas, Shades! is making a mark with his unique sound and lyrical prowess.
The most recent release from Shades! is the track titled "Notice". This song has been garnering attention for its captivating melodies and insightful lyrics.
It serves as a testament to his evolving style and musical creativity. With each release, Shades! continues to solidify his presence in the music scene.
This influence is evident in the distinctive sound he brings to his tracks, setting him apart from other emerging artists.
As for Shades! after being co-signed by multiple celebrities like Lil Gunnr, Broly500, 6Vibes, LongLiveServe, Chri$tian Gate$ & XantanaVision he continues to hone his craft & is poised for a promising future in the music industry.
Keep an eye on this rising star from Texas as he captivates audiences with his music, leaving an indelible mark on the music scene.
Shades!, at just 20 years old, is already carving out a niche that is uniquely his own.
© 2023, AMMPRO. All rights reserved.