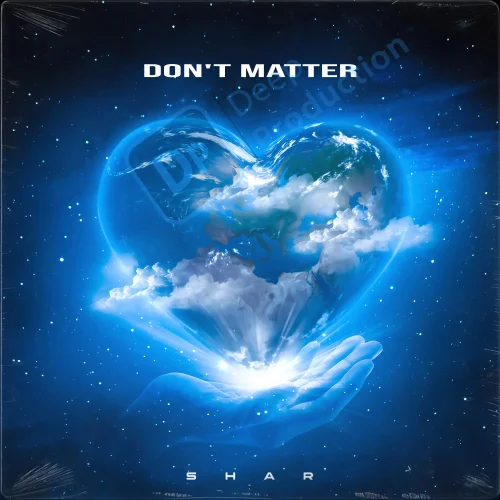 Canadian artist Shar is set to make a splash with her latest release, "Don't Matter," featuring the talented South African artist DSB. This dynamic collaboration brings together two unique voices in the music industry to deliver an empowering dance anthem that encourages listeners to embrace their authenticity.
Born and raised in Ontario, Canada, Shar draws inspiration from her life experiences and a wide range of musical influences. With a fusion of reggae, rock, blues, and dance-pop, her sound is as eclectic as it is energetic. "Don't Matter" showcases Shar's versatile vocal abilities and her knack for creating infectious melodies that resonate with audiences.
The song's core message revolves around the universal experience of dealing with individuals who constantly criticize and find fault in others. "Don't Matter" serves as a reminder to stay true to oneself and not let the opinions of others define one's worth. It is an anthem of self-empowerment and self-acceptance, delivered through an irresistible blend of captivating vocals and vibrant production.
Joining Shar on this track is DSB, a rising star from South Africa known for his skills as a rapper, vocalist, and producer. His unique style adds an extra layer of depth and versatility to the collaboration, elevating the overall sonic experience of "Don't Matter."
With its positive message and infectious energy, "Don't Matter" is poised to become a favorite on dancefloors and radio airwaves alike. Shar and DSB have crafted a track that not only encourages listeners to embrace their true selves but also provides an uplifting soundtrack for anyone looking to let loose and have a good time.
As Shar's first collaboration, "Don't Matter" signifies a milestone in her career and showcases her ability to connect with fellow artists and create something special. This release sets the stage for an exciting musical journey ahead for Shar and further solidifies her presence in the industry.
© 2023, AMMPRO. All rights reserved.